Authors in Schools Program
2018 is the last year of financial support by the R E Ross Trust for this program and CBCA Vic remains extremely grateful to the trustees' for their generosity over the past three years.
This funding has allowed member schools, who might otherwise not have the budget to fund a visit from an Author or Illustrator, the opportunity to do just that.
This year saw Glenda Millard visit a school in Ballarat, Trace Balla visit Spring Gully Primary School, George Ivanhoff visit Melton West & Millwarra Primary Schools, Jane Goodwin visit Northern Bay P-8 in Corio, Nicki Greenberg visit Dinjeera Primary School, Braybrook & Davina Bell travel to Hastings to visit St Mary's Primary School.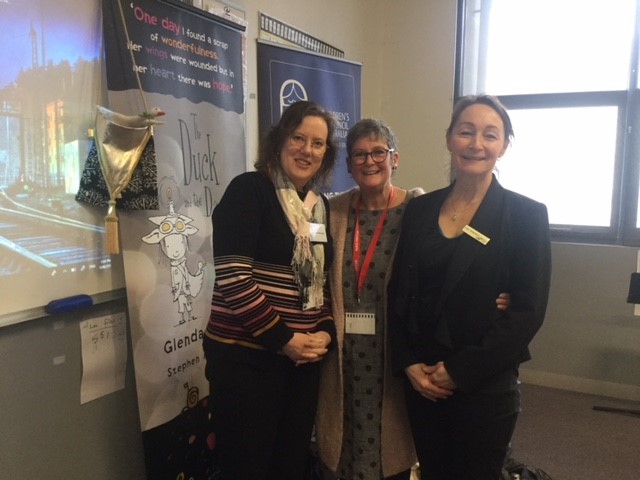 Glenda Millard with students from Ballarat Christian School.
Trace Balla engaging with students from Spring Gully Primary School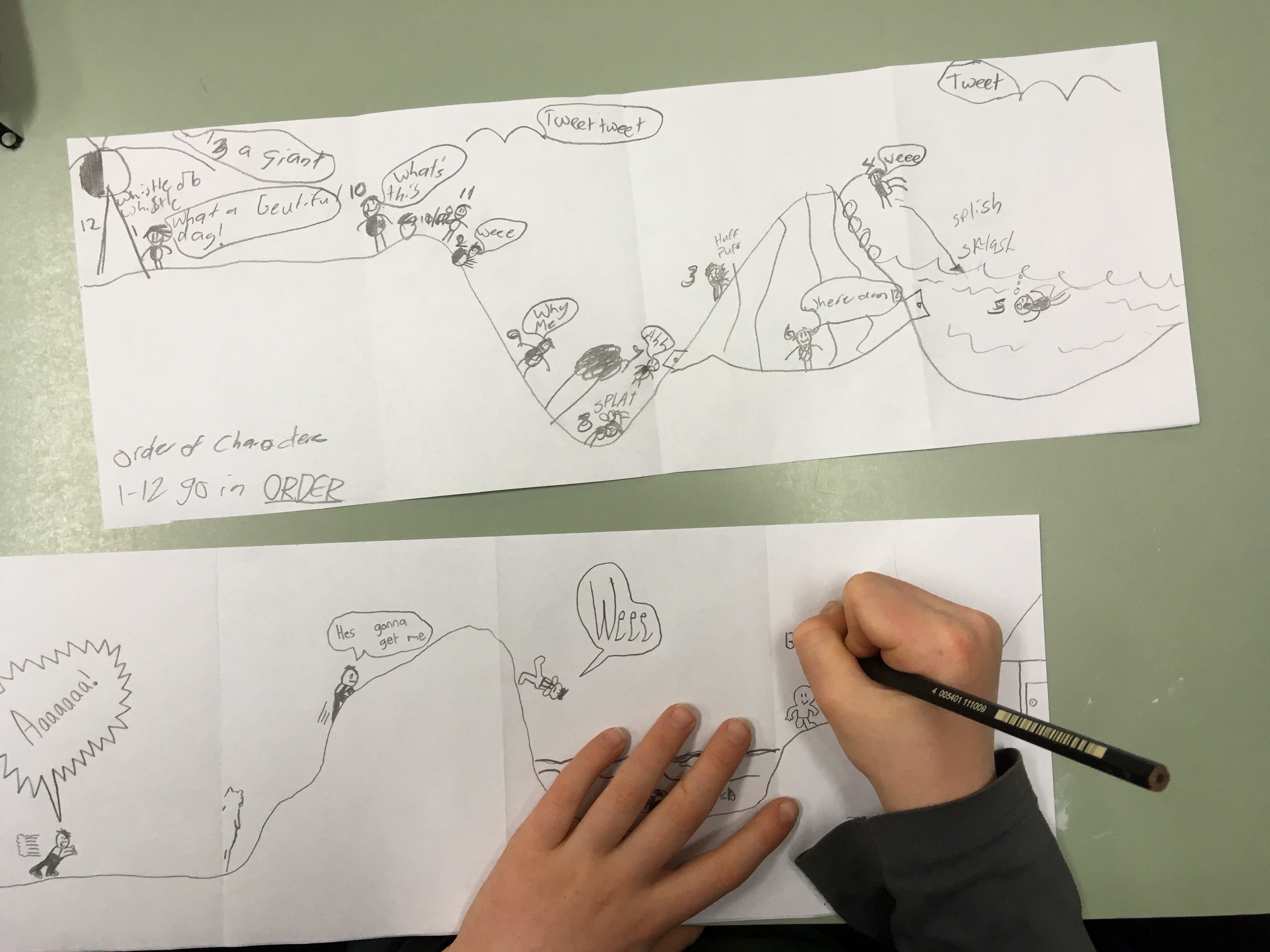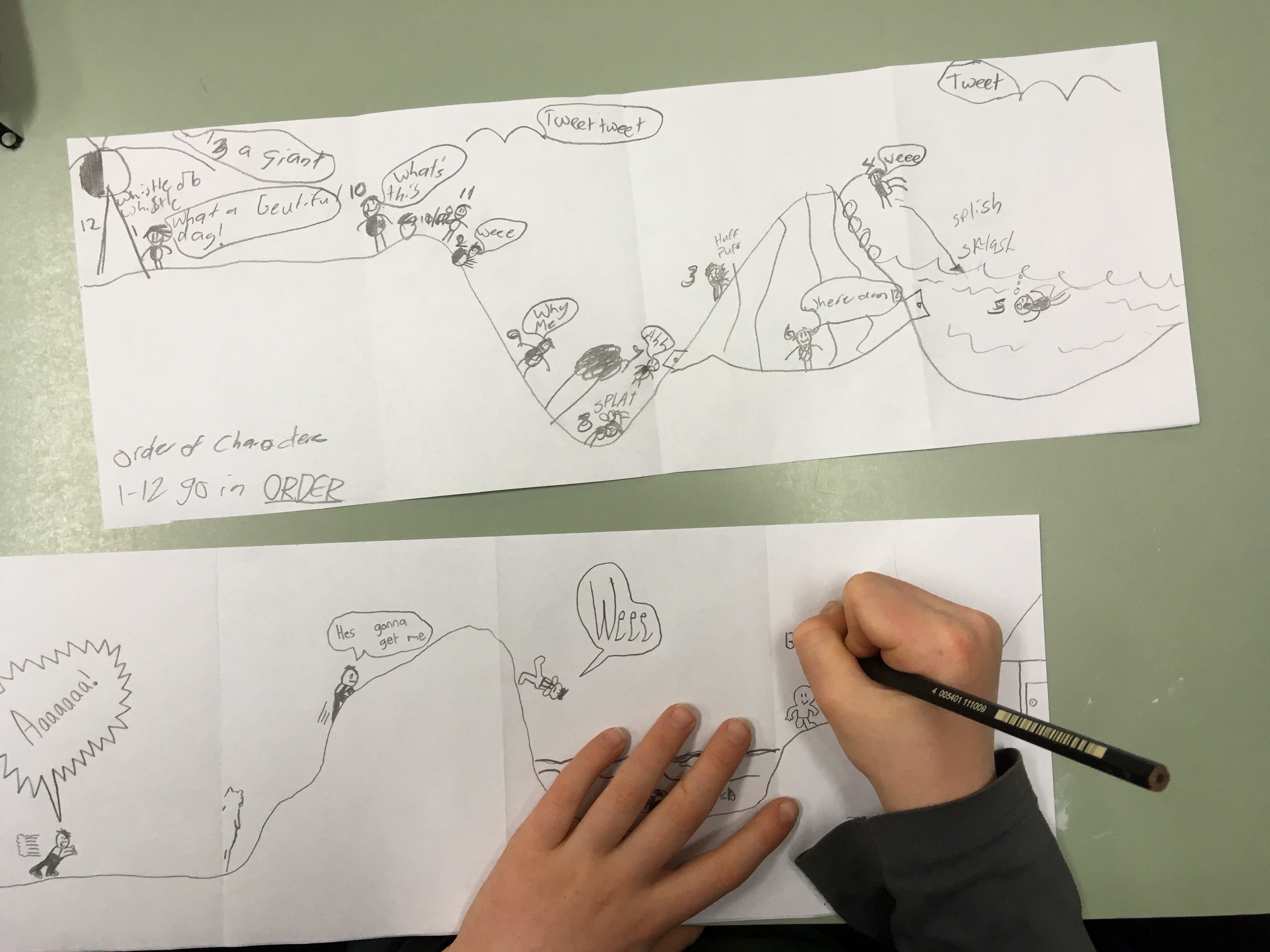 How the Program works
Those CBCA Vic member schools chosen to participate are requested to contributed $200 towards the cost. All remaining expenses are covered by CBCA Vic.

The usual format is three sessions during the school day with different age groups, but this is negotiable. In addition, CBCA Vic would appreciate receiving feedback following the visit, to enable this valuable program to continue. It would also be preferable for the student body to be familiar with the author's (or illustrator's) work prior to the visit.
CBCA Vic hopes to continue this program next year and is currently seeking sponsorship from another source.
Should the committee be successful in securing funding for 2019, upper primary & lower secondary schools are encouraged to apply. Send an email to the office with your contact details, requesting to be considered for this program.