Authors in Schools Program
How the Program works
Those CBCA VIC Branch member schools chosen to participate are requested to contributed $200 towards the cost. All remaining expenses are covered by CBCA Vic.

The usual format is three sessions during the school day with different age groups, but this is negotiable. In addition, CBCA VIC Branch would appreciate receiving feedback following the visit, to enable this valuable program to continue. It would also be preferable for the student body to be familiar with the author's (or illustrator's) work prior to the visit.
Sadly, due to COVID-19, this program will not be available during 2020, however CBCA VIC Branch hopes to continue this program in 2021 and is currently seeking sponsorship from another source.
Upper primary & lower secondary schools are encouraged to apply. Send an email to the office with your contact details, requesting to be considered for this program.



In 2019 - these CBCA VIC Branch members were given the opportunity to experience this program.
Photos from 2019's program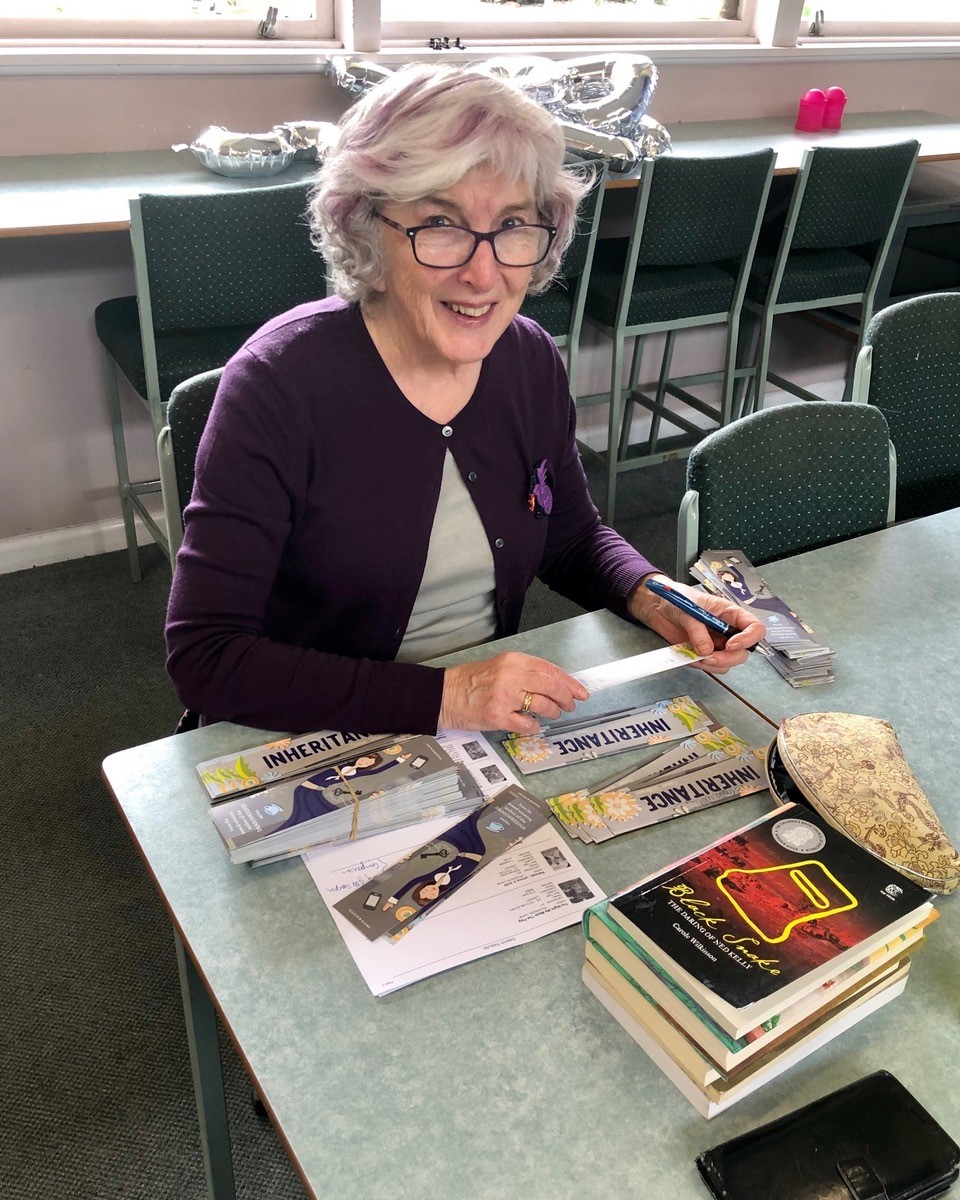 Carole Wilkinson signing library books and bookmarks @ Mortlake P-12 College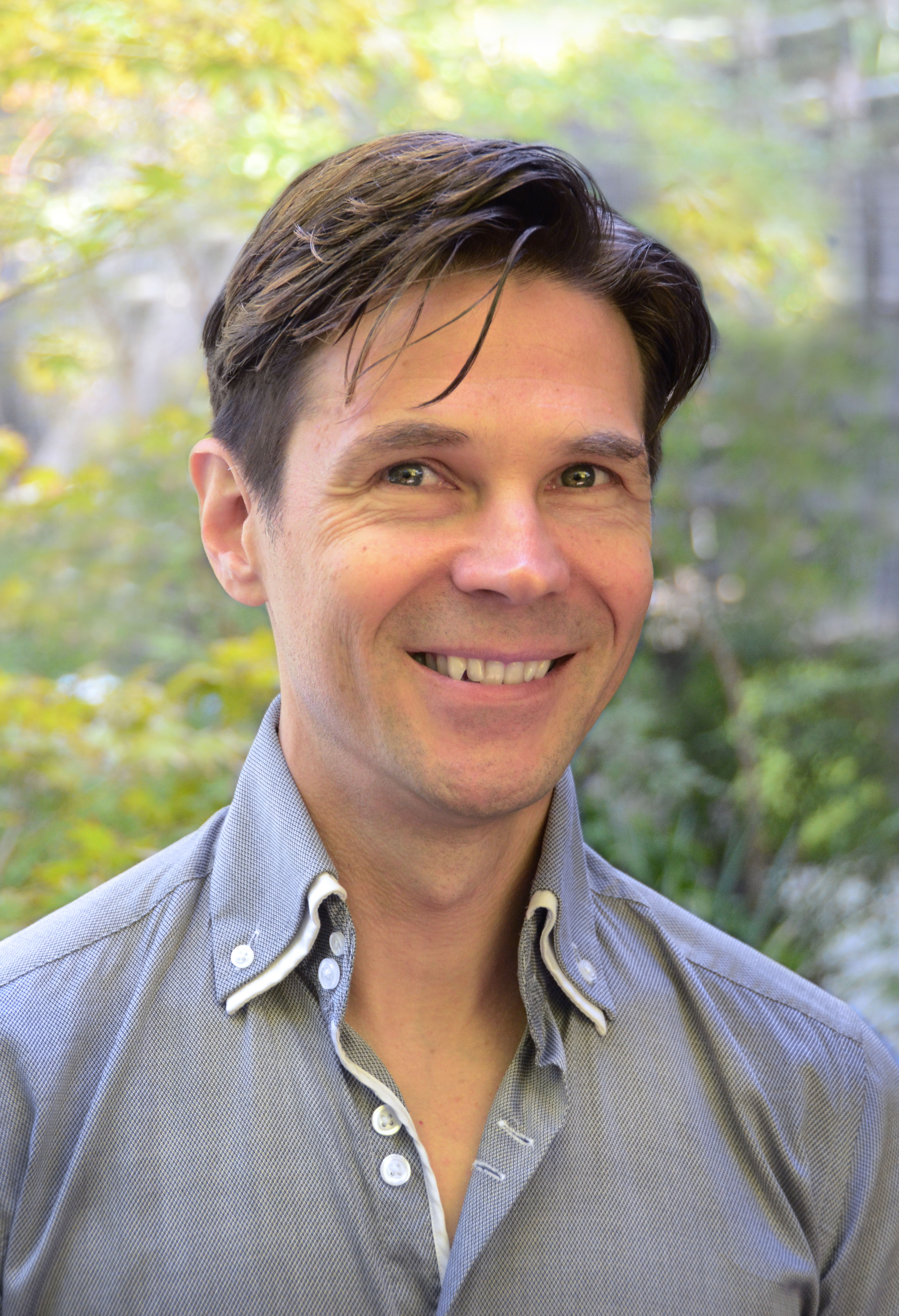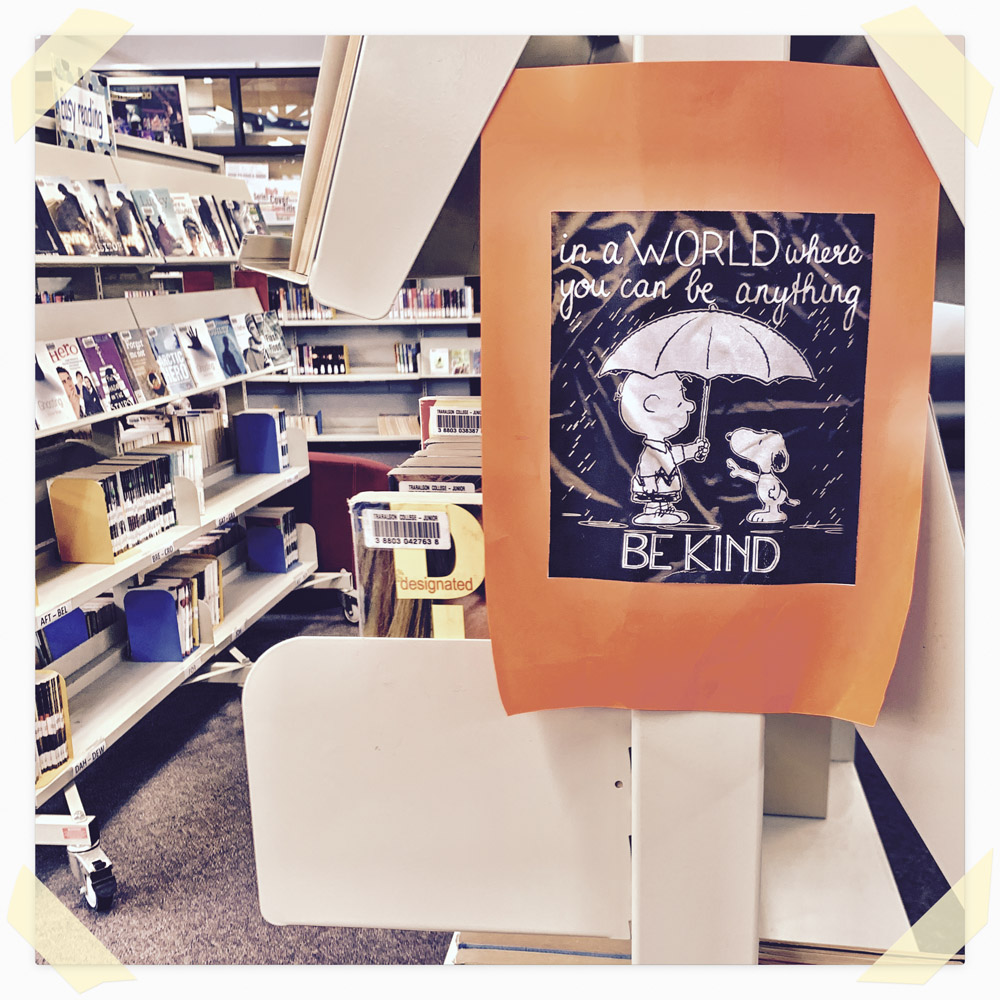 A sign in the library of Traralgon College, that caught George's eye during his visit.