2021 Night of the Notables
Tuesday 23rd February 2021
An ONLINE event, where attendees were amongst the first to find out which titles made it onto the official
2021 CBCA Book of the Year Awards Notables List.

Official Bookseller for this event was The Kids' Bookshop.
Special offer of 15% discount to users of this order form.
This year's guest speakers were ...
in conversation with Karys McEwen, President CBCA VIC Branch & Victorian Director CBCA Ltd.
Jane is a highly acclaimed author of over thirty books for children, across all styles and ages.
Her work is published internationally and she has received many commendations.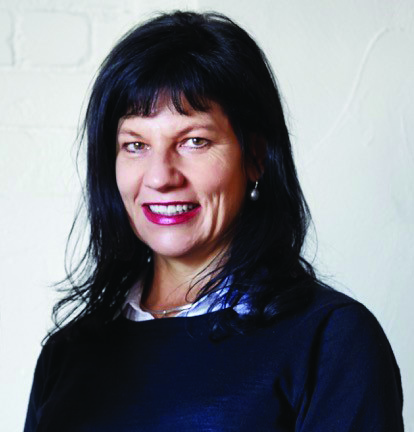 with Geraldine Woolnough, CBCA VIC Branch Life Member & Committee Member, in his studio.
Artist and author, Leigh is best known for the many children's books he has written and illustrated featuring his characters Old Tom, Horrible Harriet, Mr Chicken, Fiona the Pig, Mr Badger and the FREAKS in 4F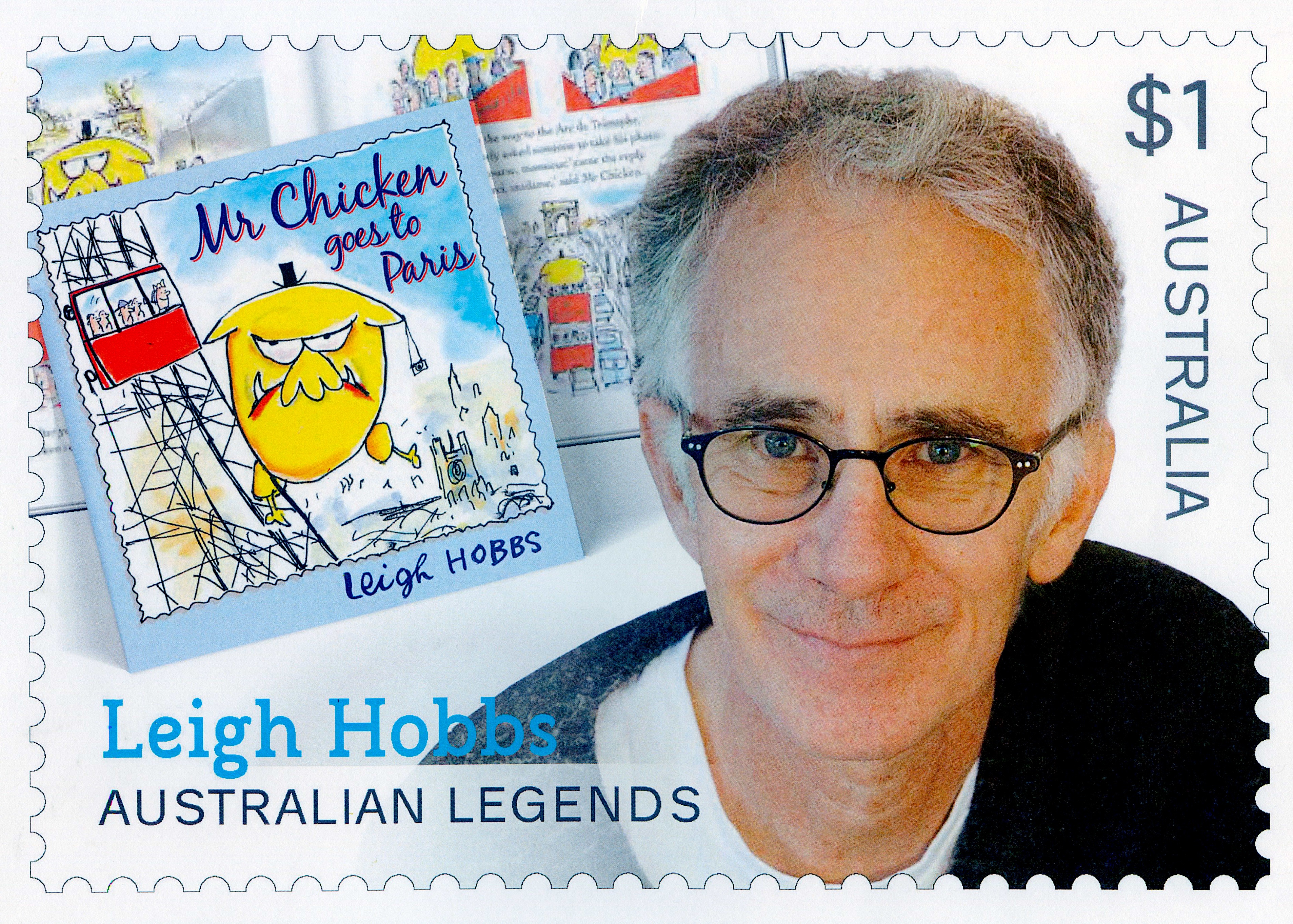 from her home in Western Australia.
Bren was raised on farms all over New Zealand, so is an expert about being a kid on the land.
She loved reading but had difficulty accessing books, especially when school libraries were closed for the holidays.
Her children's novels are not only wild adventures, they are a response to the uncertainty she sees in children when they think of the future.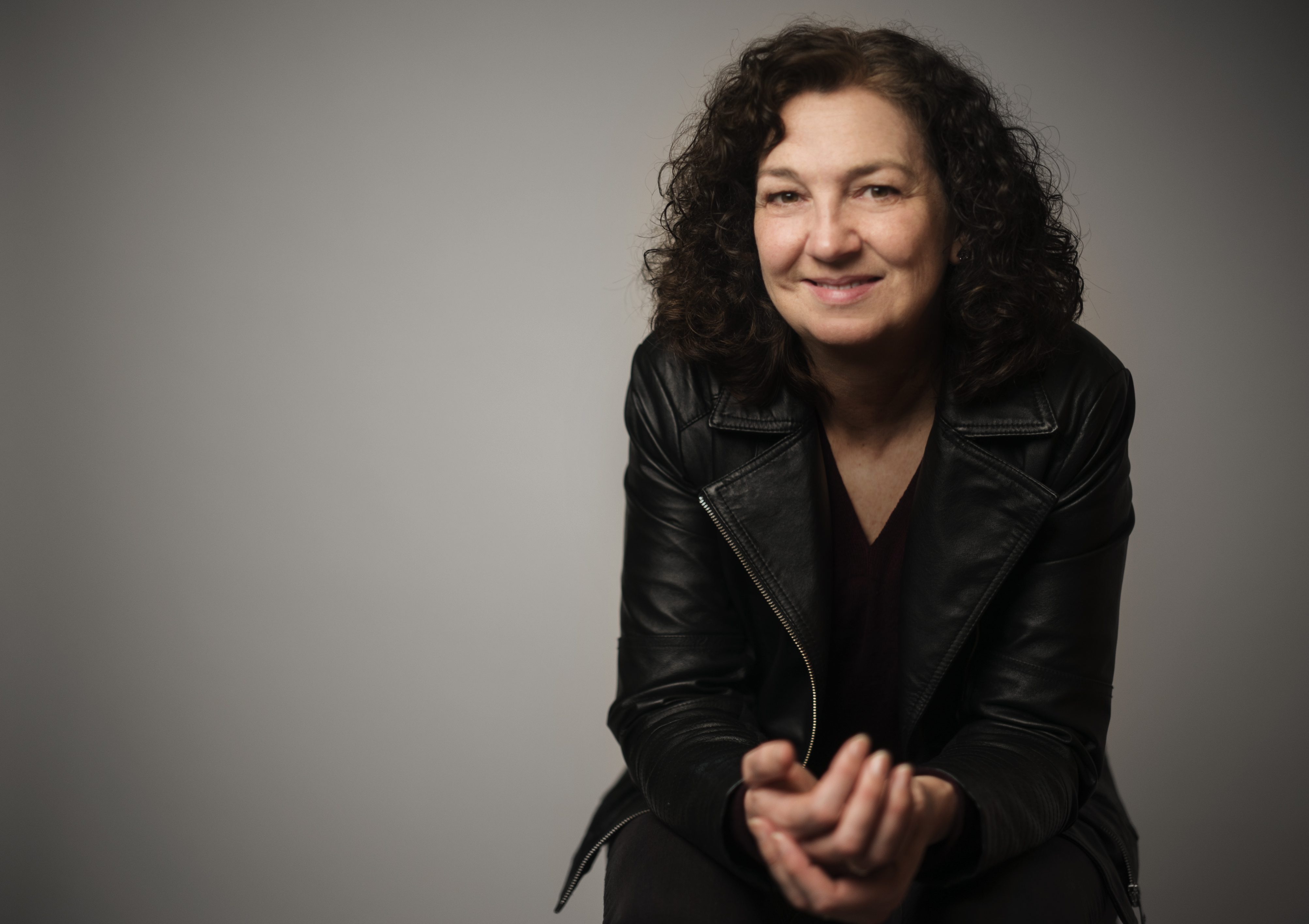 Previous Guest Speakers have been:-