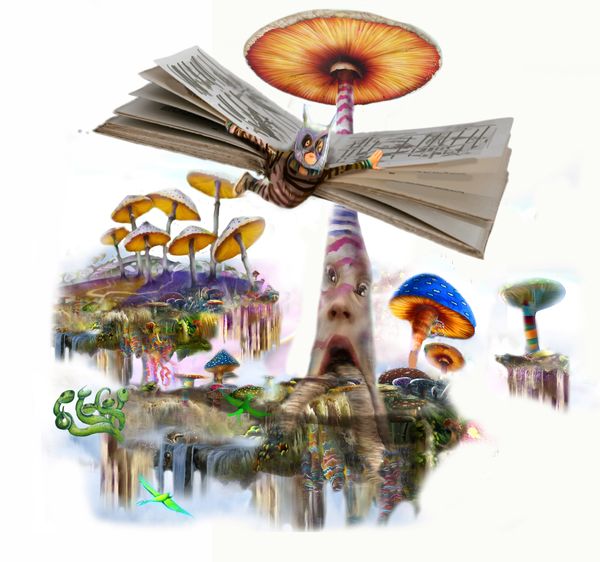 2022 Night of the Notables
Tuesday February 22, 2022
5:30 p.m. to 7:30 p.m.
Come and enjoy an in-person event where attendees will be the first to find out which titles have made it onto the official
2022 CBCA Book of the Year Awards Notables List.
This will be a great opportunity to network with people in the children's literature industry.
Victoria Room, Queen Victoria Women's Centre, 210 LaTrobe Street, Melbourne
This event is proudly supported by Colin Brooks MP, State member for Bundoora & Hotel Claremont, South Yarra & QV Melbourne ($5 flat parking rate for attendees)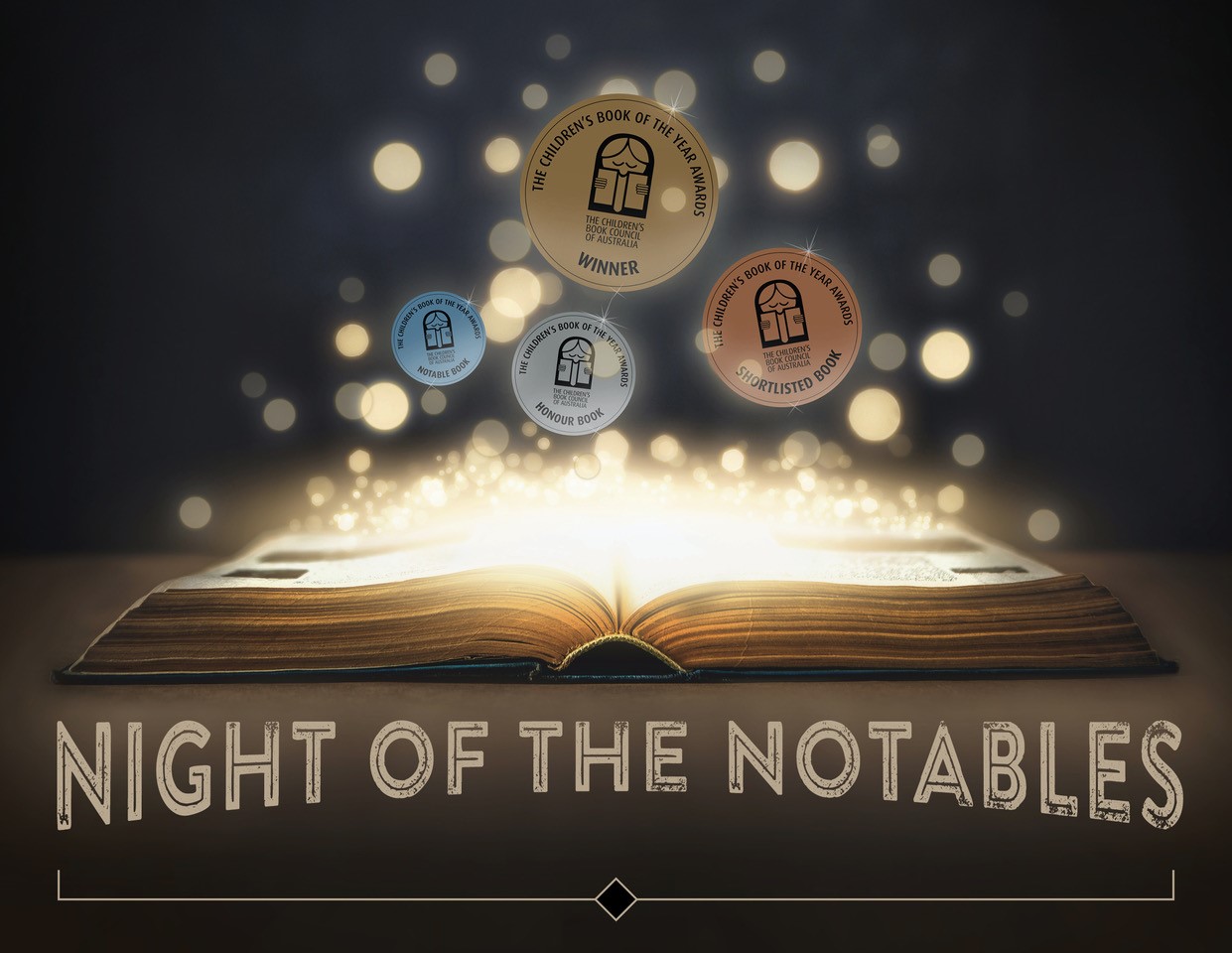 @ 6:45 p.m. CBCA VIC Branch President Karys McEwen will be in conversation with
the dynamic, talented and entertaining couple
Sofie Laguna (author) and Marc McBride (illustrator)
who have started collaborating on books.
The announcement of the Notables List will take place at approximately 7:15 p.m.
Drinks & nibbles will be served.
This is a FREE event for all CBCA VIC Branch Members, cost to non-members $20.00.
To reserve your place, kindly book your ticket via Trybooking, as numbers will be limited.
Proof of vaccination is a condition of attending this event & face masks will be required.
If a purchase order is required, please contact the CBCA VIC Branch office for assistance.
Previous Guest Speakers have been:-