CBCA BOOK WEEK
Saturday, 17 August to Friday, 23 August 2024
Reading is Magic!
Feature Artist: Jess Racklyeft
Join the conversation and share the joy:
#CBCA2024 #ReadingIsMagic
Want to know more about
Jess Racklyeft
?
View a short film by Jess, talking about the inspriation for her artwork via this LINK.
CBCA Book Week Merchandise
2024 CBCA Book Week merchandise coming soon.
Matt Ottley has been commissioned to design 2023 CBCA Book Week merchandise.
View Catalogue
To purchase merchandise, head to CBCA's eStore.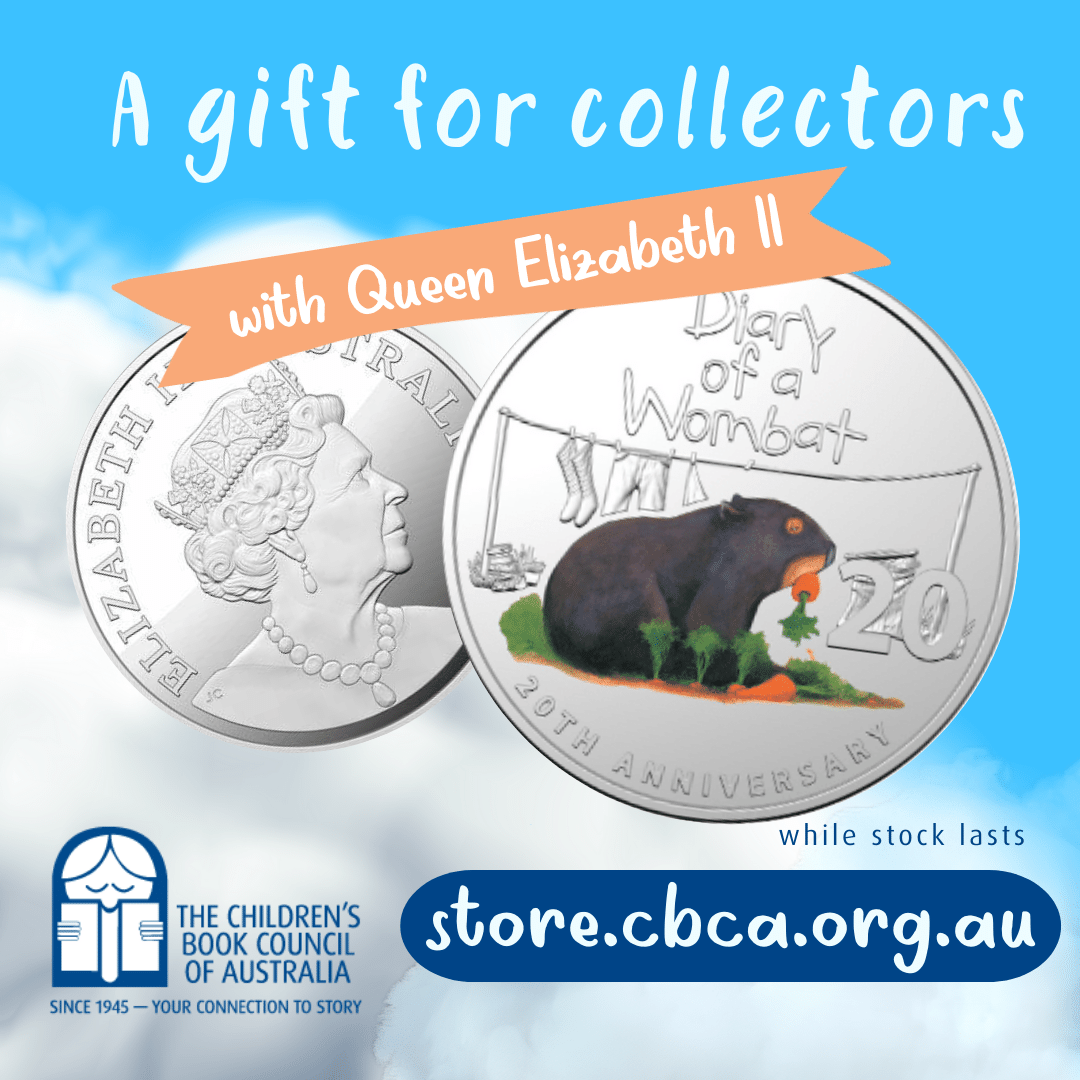 CBCA Book Week History
The CBCA Book Week has had a slogan since 1945, but until 1987 each branch created their own posters to illustrate the themes and promote events.
Since 1987 there has been a national theme chosen by the CBCA National Board.
Traditionally, the artwork is developed by the winner of the previous year's Picture Book of the Year Illustrator.
To view past CBCA Book Week themes - click here