Maurice Saxby Creative Development Program
After two years of waiting, the Maurice Saxby Creative Development Program has been successfully completed and the four mentees were very appreciative all the activities and events they attended.
Thanks must go to Helen Chamberlin for organising a complete program which was inspiring and educational and covered all aspects of children's publishing. A major part of the program of course is the mentees' meetings with mentors- and for all our mentees those seem to be very satisfactory indeed this year.
Here are some snapshots from the program this year: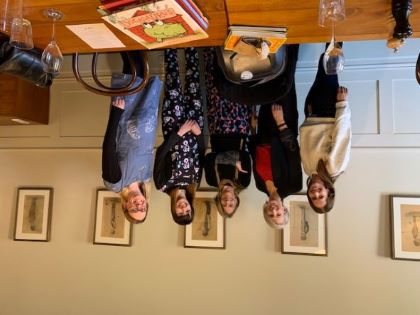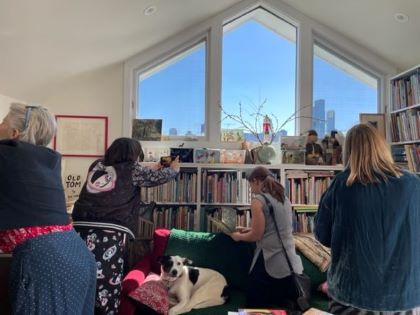 Tracey Dembo, Shelley Knoll Miller, Lucinda Gifford, Helen Jarvis The four mentees enjoying themselves at Books Illustrated checking out the shelves

Lucie Towers, Katie Flannigan, Tracey Dembo. Lucinda Gifford and Rebecca Green Ann Haddon, Ann James and Judith Rossell
Rebecca Green, Tracey Dembo and Katie Flannigan chatting with Lucinda Gifford Helen Chamberlin and Suzanne Thwaites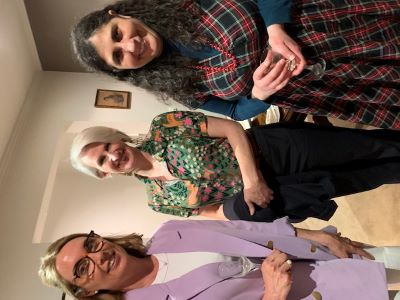 Paul Collins and Helen Jarvis Neridah McMullin, Shelley Knoll Miller and Nadine Cranenburg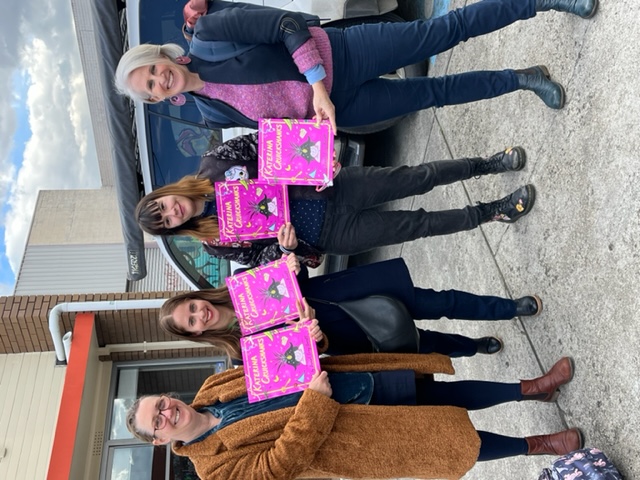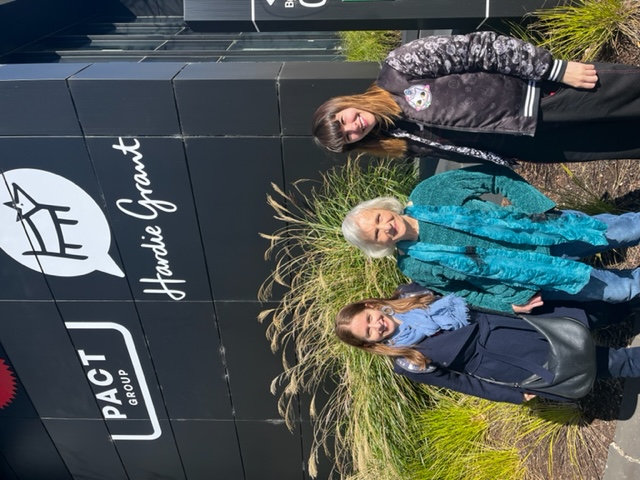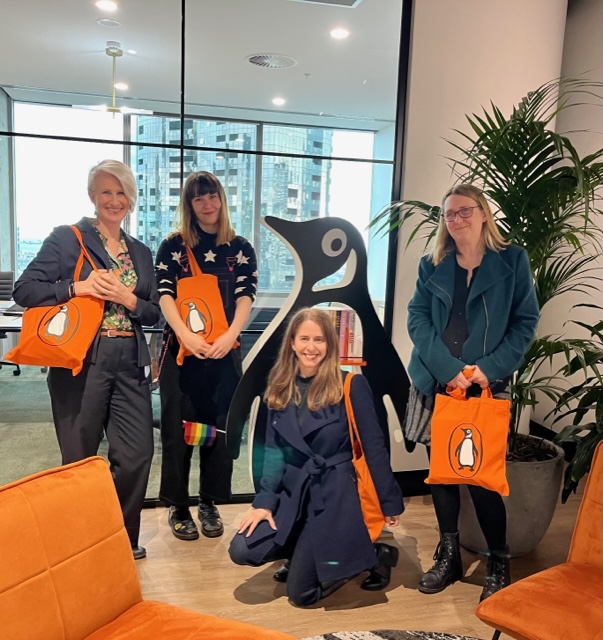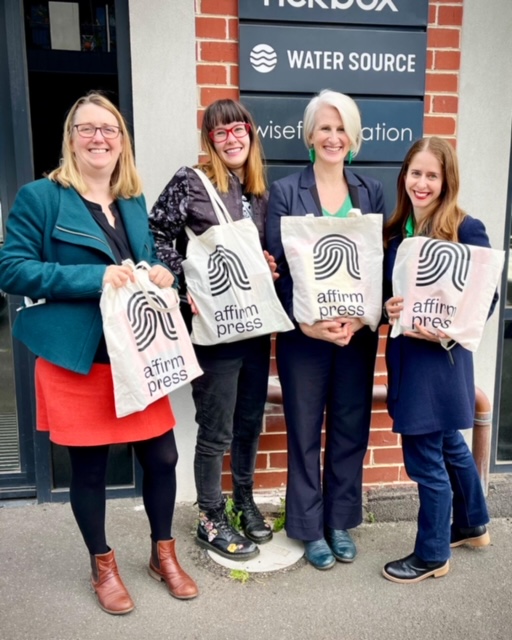 Meeting the publishers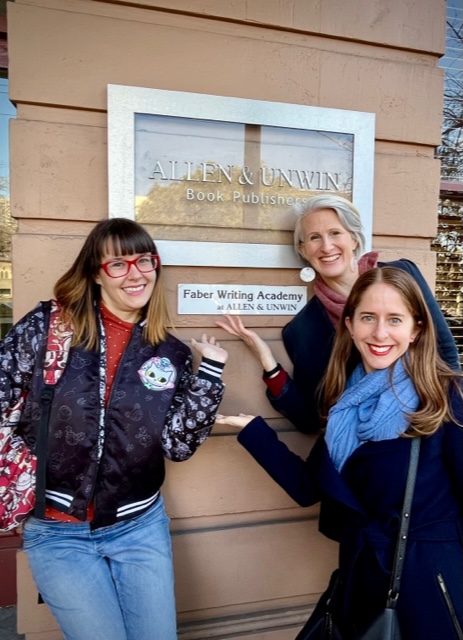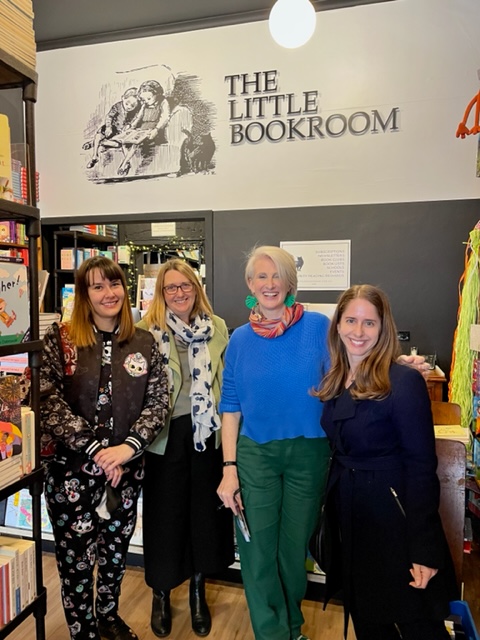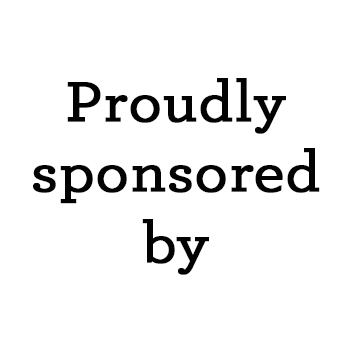 It has been a very busy and fulfilling time for the organisers and the mentees and we thank the Copyright Agency Cultural Fund for helping to make it all possible. We now look forward to seeing published books by our mentees to follow in the tradition set by our past mentees.
Pamela Horsey and Helen Chamberlin
Co-coordinators
Once again, CBCA Maurice Saxby congratulates the winners of the 2020 Maurice Saxby Creative Development Program
Tracey is a Perth based writer who is passionate about igniting children's imaginations and helping our future leaders to find their own voice.
"As a Director of Playgroup WA for over four years, I believe in the importance of play and have a strong interest in children's early learning and development. This perfectly aligns with my love of children's picture books and the role they play in that process"
Tracey earned her place in the Program with two picture book texts.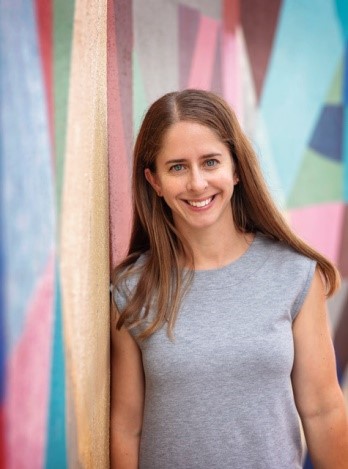 Shelley is an illustrator who has recently started writing picture book texts with a view to becoming author-illustrator. Her submission of three picture book texts gained her place in the Program.
As an illustrator she has had cartoons published in The Age and Leader Newspapers and several magazines. Shelley has also worked in Community Arts Projects and Performance Festival work as well as being included in several regional exhibitions.
Shelley is the mother of three children and lives in Cudgee in Regional Victoria.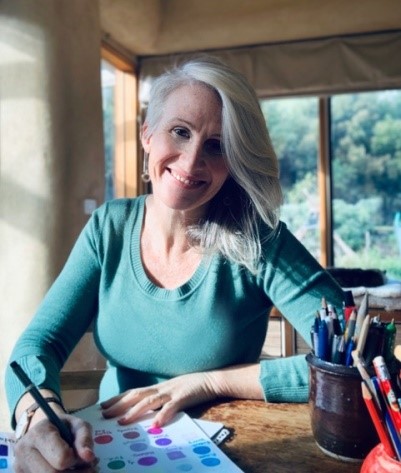 What did Shelley say about this program?
Helen is a member of Writer's Victoria and the ASA and works regularly with two other writers to workshop their work on YA or children's fiction. She currently teaches English, English Language and Literature to VCE level at Suzanne Cory High School in Werribee. She also writes poetry successfully.
Helen studied editing as part of the PWE and was an accredited IPEd for five years from 2012. During this time she edited two publications for writers working in very different fields (medical publishing and fiction).
Helen's submission to the Program, which gained her a place, is a YA manuscript of a challenging tale for the 15+ age group- part fantasy, part contemporary love story and is loosely based on the old Scottish ballad "Tam Lin".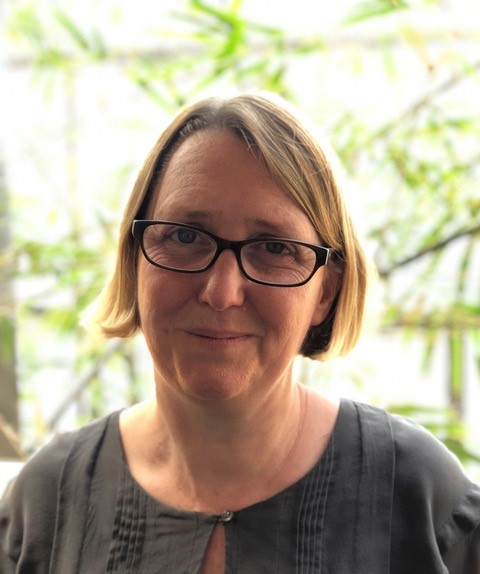 What did Helen say about this program? Helen's Journal
Lucie is a NSW based illustrator whose unique submission letter came to us in graphic format. She loves Picture Books and Middle Grade fiction, and works in a bookshop in the Children's department where she also builds her skill in storytelling.
She is very keen to refine her illustration skills and further her career in the Children's Literature profession.
Lucie is a committee member of the NSW Branch of the CBCA and volunteers her services to various children's activities in her area.
We heartily congratulate the winners and thank all the applicants - the quality of work submitted was very high indeed.
MSCDP CoOrdinators
Maurice Saxby Creative Development Program
The Maurice Saxby mentorship program began in 2000 when Albert Ullin, Jeff Prentice and Maurice Saxby had a meeting and Maurice agreed to be a patron for the venture. In its initial stages the mentorship was run under the auspices of the May Gibbs Foundation, and the inaugural recipient of the program was Bronwyn Blake, an emerging young adult writer from Castlemaine, Victoria. Further information can be found in The Little Bookroom by Jeffrey Prentice, page 211.
When Albert took on the coordination of the Children's Literature Australia Network (CLAN), a subsidiary of NEEF Australia (a not-for-profit research organisation), NEEF took over the auspice of the Maurice Saxby Mentorship. During this time, the program was only available to Victorian entrants.
CLAN worked extensively for seven years with Stonnington City Council after obtaining a grant to run a two-week literature program in conjunction with their libraries' annual Literature Alive program. This became a substantial part of the program in that period.
With the demise of CLAN, the CLAN committee felt that the Maurice Saxby mentorship program was too important to discontinue. CBCA VIC Branch was approached, to work under their umbrella and a sub-committee was appointed.
In 2016, a generous grant from obtained from CAL Literacy Agency and the name was changed to the Maurice Saxby Creative Development Program to distinguish it from other mentorship programs. The successful mentees meet with key publishers, booksellers, agents, librarians, children's literature specialists, leading children's and young adult authors and illustrators, and watch creators work with audiences at the schools program of the Melbourne Writers' Festival, as well as being mentored by an expert in their chosen sub-genre of children's literature.
Thanks to the CAL grant, submissions were opened to emerging children's writers nationally and since then we have had entries from all over the country. Each submission is acknowledged and works are distributed to experienced readers to write brief critiques of the work for feedback. Each work is read by more than one person and the sub committee meets several times before making their final decisions.
Once the winners are notified, they are announced on the CBCA VIC Branch's website and social media platforms. Unsuccessful applicant receive a letter which includes constructive feedback. This aspect of the program is very much appreciated by the unsuccessful applicants and has become an important part of the program.
2020 saw 103 submissions received by the closing date of 31st January. The submissions consisted of 15 young adult, 17 younger readers, 61 picture books and 10 illustration folios.
The Committee of the MSCDP would like to publicly thank all the readers who assisted in the process of judging the 100 plus submissions to the project.
Christine Oughtred, Ann James, Lucinda Gifford, Fiona Walker, Helen Chapman, Pam Macintyre, Stella Lees, Margaret Kett,
together with the Committee – Helen Chamberlin, Pamela Horsey, Katie Flannigan, Rebecca Green, Amanda Cooper. Suzanne Thwaites and Mark Wilson.
Pam Horsey and Helen Chamberlin, Maurice Saxby Creative Development Program Co-ordinators