About Us
Welcome to the Victorian Branch of CBCA. Supporting the charter of the CBCA Ltd, this branch website is a Victorian-centric resource for children's book information. You can find all the latest news about CBCA VIC Branch, event information, interesting articles, book reviews, important milestones.
If your school or library has any programs coming up, or you've had a recent success, perhaps you would like to contribute a post. Just get in touch!
Mission: Engaging the Community with Literature for Young Australians
2020/2021 CBCA VIC Branch Committee
End of Year celebrations with the 2019/2020 committee
Karys McEwen – President
Christine Oughtred - Vice President
Ruth Woolven – Secretary
Marissa Caluzzi – Treasurer

Robyn Burke

Jane Burrows

Diana Kelly, representing Lauriston Girls' School

Jo Panckridge

Julie Purcell, representing Ruyton Girls' School

Andrea Sertori, representing Donburn Primary School

May Vos-Rutter, representing Boroondara Park PS

Adele Walsh
Erin Wamala
Geraldine Woolnough
Annette Wright
Karys McEwen
is the current President of CBCA VIC Branch, and has been on the management committee since 2016. She is also a CBCA Book of the Year Judge for 2020-2021 in the Older Readers category. Karys is the Library Manager at both Prahran High School and Richmond High School, and she is passionate about the role libraries and literature play in the wellbeing of young people. She writes for Books + Publishing and has been published in several library journals including FYI, Synergy, Connections, Incite and The School Librarian. Her debut middle grade novel will be published by Text Publishing in 2022.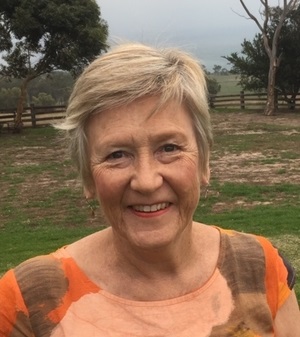 Christine Oughtred
Vice President of CBCA VIC Branch, has been involved with the committee since 1990 in a regional or state branch capacity. She has been a judge and joint coordinator of the CBCA Book of the Year Awards and is the immediate past President of the CBCA VIC Branch. Having worked in schools, youth libraries and the tertiary education sector, Christine is now undertaking a PhD at Deakin University on literary quality of interactive digital picture books.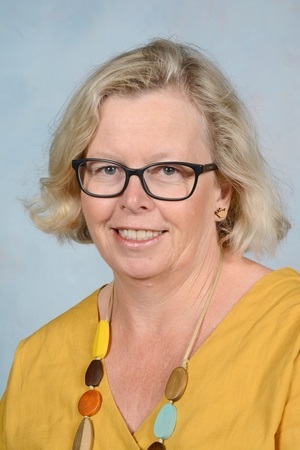 Ruth Woolven
has Bachelor of Arts in English Literature and a Master of Information Management (Librarianship). She works as the Librarian at Kew Primary School in Melbourne. Ruth is a member of the CBCA VIC Branch committee, co-ordinating the Authors in Schools program. Ruth is also the Primary School Representative on the School Library Association of Victoria (SLAV) Council and was recently awarded a research fellowship to evaluate best practice for resourcing school libraries for the Aboriginal and Torres Strait Islander curriculum. Ruth is passionate about connecting students to the right books, promoting reading for pleasure and advocating for library staff in school libraries.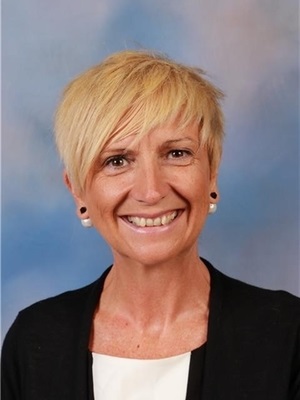 Marissa Caluzzi
has demonstrated a passion for literature throughout her 30 year teaching career, and loves sharing the joy of reading with her students. Throughout her undergraduate and postgraduate studies, children's literature has always been a major focus. Marissa is the Junior School Teacher Librarian at Ivanhoe Girls' Grammar School. A key focus of her role is fostering a love of books and reading for pleasure in the students, staff, and the wider community. She is also an enthusiastic member of the CBCA VIC Branch management committee and the current Treasurer. Becoming a CBCA Book of the Year Judge (Early Childhood) for 2020-2021 has been a highlight of her career.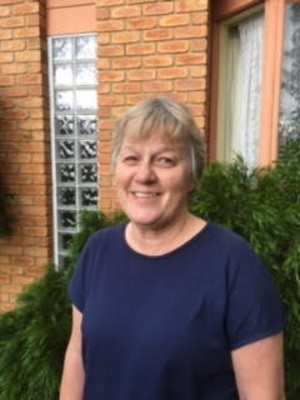 Robyn Burke
is a current committee member of the CBCA VIC Branch and has served as a committee member for a number of years. She has over 20 years experience as a primary teacher-librarian. Since retiring, Robyn continues to be enthusiastic about promoting Australian children's literature and seizes any opportunity to talk about the importance of reading and books with young children and their families.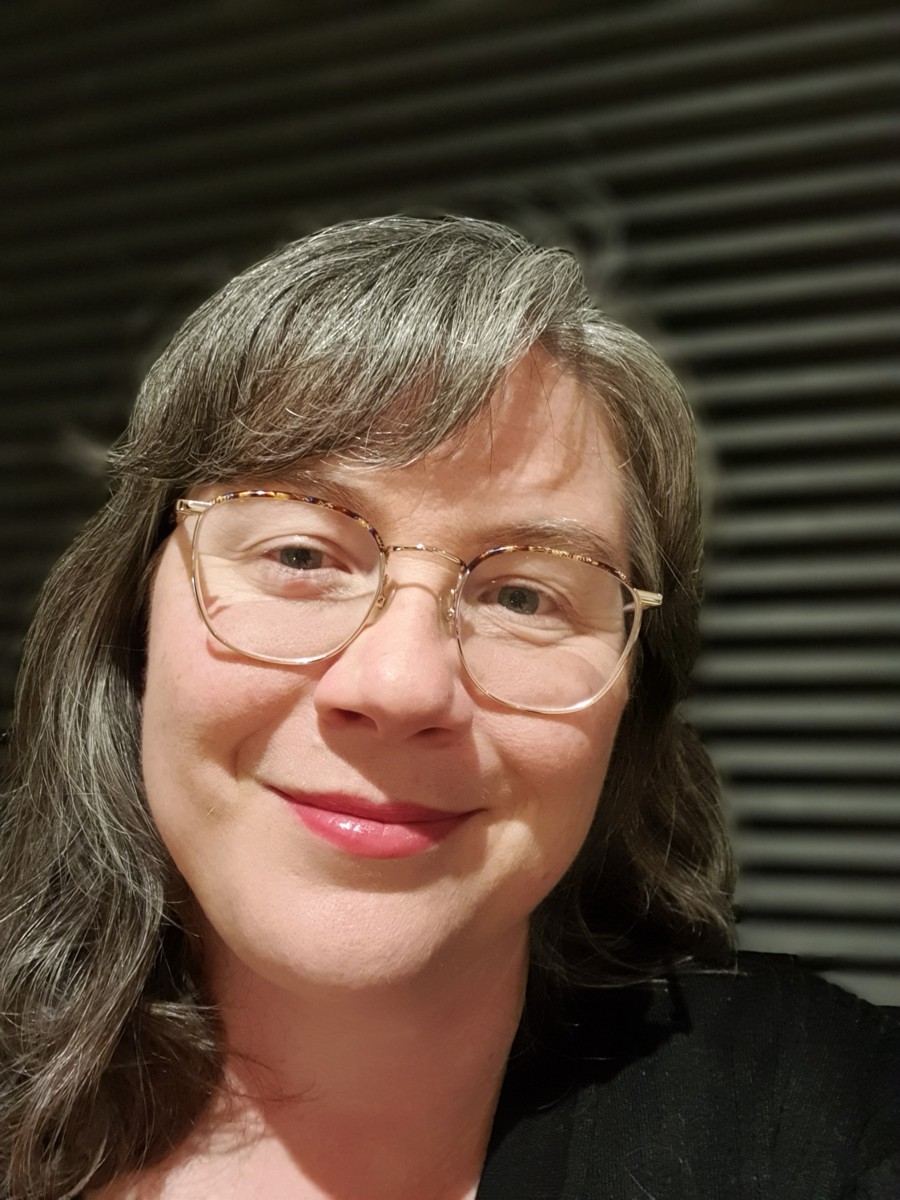 Jane Burrows
is Library Manager at Truganina P-9 College, in Melbourne's outer west. She has the delightful job of filling the school's first library with amazing books. She completed a Graduate Diploma in Library & Information Services in 2017, but for two decades before that she had a career in communications and project management; she also holds a Masters degree in Communications. She is completely passionate about helping children find joy and an understanding of the world and themselves through literature.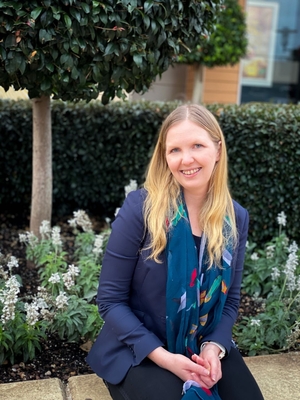 Diana Kelly
has a Master of Education (Teacher-Librarianship) and is an experienced English and Humanities teacher. She is currently working as Head of Library Services at Lauriston Girls' School in Melbourne. Diana is also a committee member of the School Library Association of Victoria, where she is a fierce advocate for school libraries across the state. Diana is particularly passionate about teaching critical thinking in her students, and the power of literature to help young people to better understand themselves and develop empathy for those around them.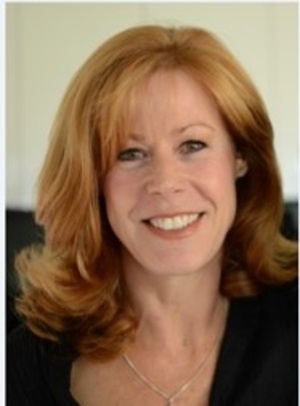 Jo Panckridge
is a current Teacher-Librarian in an independent school in Victoria. She has over 30 years' experience in education, research, coaching and consulting in literacy and children's literature. Jo has a Bachelor of Education and a Masters Degree in Children's Literature and Multiliteracies. Jo is a passionate ambassador for the value of picture books in developing a life-long love of reading, connecting children's lives to those of others and of supporting critical and creative thinking. For her, picture books provide the perfect vehicle for exploring ideas and wondering about the world. She values their ability to provide boundless opportunities for meaningful interactions and dialogic conversations with children.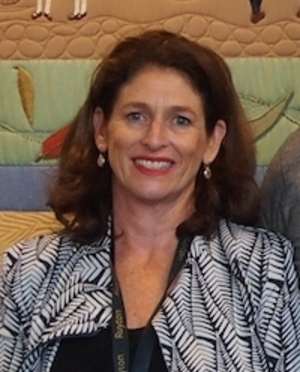 Julie Purcell
has worked in a number of school libraries before becoming the Director of the Library at Ruyton Girls' School in 2010. Formerly a classroom teacher, she studied Information Management and Library Studies at RMIT and was employed within a University of Melbourne library. She has a Bachelor of Education, a post-graduate degree in Information Management and Library Studies and a Master of Information Studies. In 2014, she was named joint recipient of the SLAV Innovator's Grant for the establishment of a shared eBook collection across two schools. She has also won the Di Berold Distinguished Teacher Award (2019) and Methodist Ladies' College Staff Award (2005).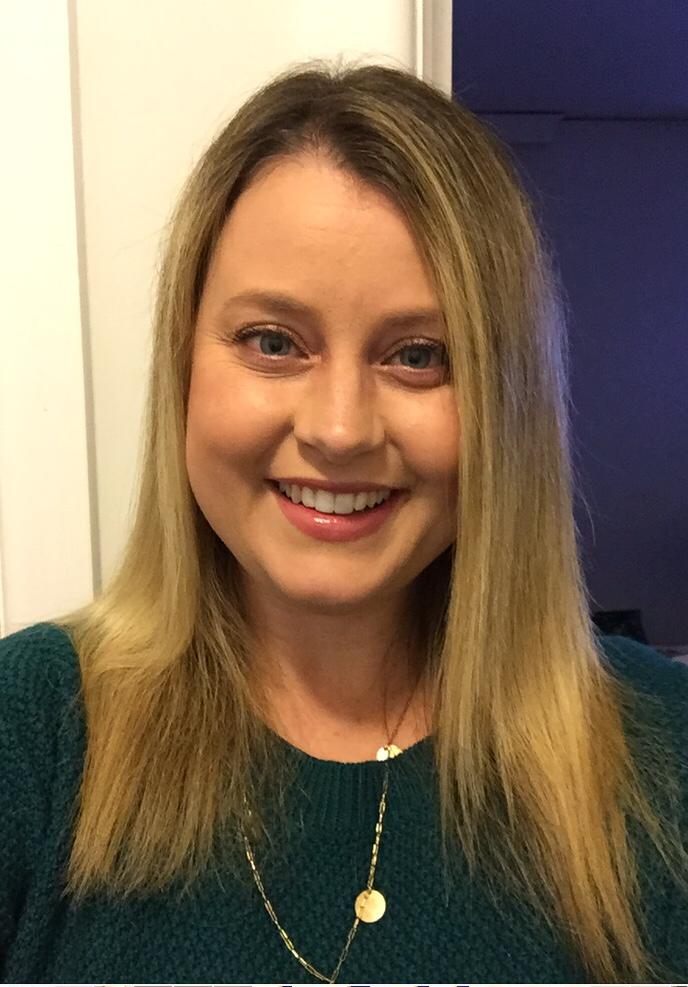 Andrea Sertori
Representing Donburn Primary School, joined the committee at the 2020 AGM.
May Vos-Rutter
Representing Boroondara Park Primary School, joined the committee at the 2020 AGM.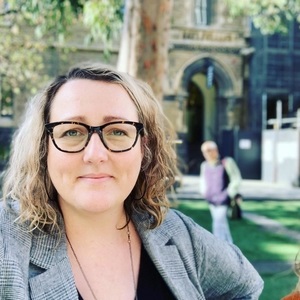 Adele Walsh
has devoted over a decade to being an advocate for youth literature. Well known as the Program Coordinator for the Centre for Youth Literature, Adele crafted and implemented engaging reading and artistic programs for young people. She now designs professional development and event programs for La Trobe University Library. Outside of her day-to-day role, Adele is an in-demand moderator, presenter, and teacher, an ongoing outspoken advocate for youth readers, host of the YA professional online group The Knack, and founding co-host of the Unladylike and What Would Danbury Do? podcasts.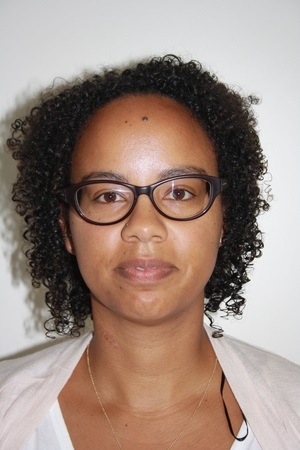 Erin Wamala
has worked with children's books, in many capacities, for over 15 years. After obtaining a Bachelor of Education, Erin went on to complete a Graduate Diploma in Publishing and Editing and subsequently spent almost ten years as the National Education Consultant, and Education Marketing Manager, at Penguin Books Australia. Since then, Erin has worked in bookselling, as the Manager of The Kids' Bookshop, has completed a Masters of Education (Teacher Librarian) and now works as a TL at Trinity Grammar School in Melbourne. Erin is currently an Older Readers Judge for the CBCA Awards and has reviewed for Magpies Magazine, Viewpoint and Australian Bookseller and Publisher.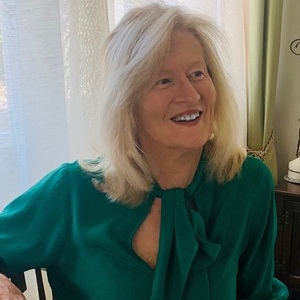 Geraldine Woolnough
is the current Secretary of CBCA VIC Branch and has been involved with the organisation for over 20 years. With more than 40 years experience as an Early Childhood professional, Geraldine is passionate about introducing children and families to the work of Australian authors and illustrators. In 2018, Geraldine was awarded the Leila St John Award and is acknowledged as a Life Member of the CBCA ViICBranch for her services to children's literature.
Annette Wright
has been a general member of CBCA VIC Branch committee since the beginning of 2019. She has worked as a school librarian for the last 10 years in many sectors, government and independent, primary and secondary, select entry and local schools. Currently, Annette is the Library Manager at Brentwood Park Primary School in Melbourne's south east corridor which is growing exponentially. Annette is also involved in a number of special projects run by the Education Department in the area of literacy, and lives in awe of how imaginative authors and illustrators are. She is also an advocate for all library professionals who work with passion and devotion to their craft and their readers.