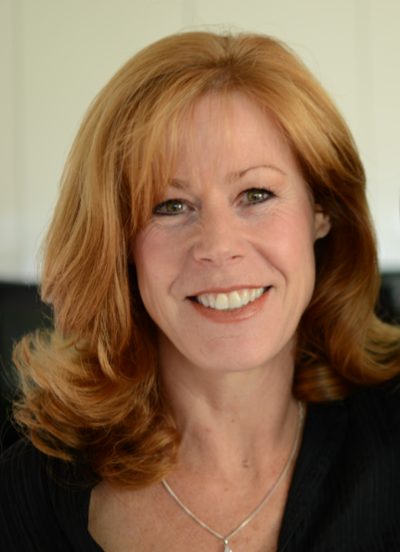 Jo Panckridge
is Geelong's Regional Director
Jo is the current Teacher-Librarian and Literacy Coach at the Junior School of The Geelong College, an independent P-12 school in Victoria. She has over 30 years' experience in education, research, coaching and consulting in literacy and children's literature. Jo has a Bachelor of Education and a Masters in Children's Literature and Multiliteracies. Jo is a passionate ambassador for the value of picture books in developing a life-long love of reading, connecting children's lives to those of others and of supporting critical and creative thinking.
Hi CBCA Geelong Regional members
Here is another event for your busy schedule, definately not to be missed!
Download the Flyer for more information ⇒
Story Telling Masterclass
Thursday, 29th July, 2021 from 4:30-6:00 p.m.
Campbell House Library, The Geelong College
Simply register your attendance, by emailing me
Jo.Panckridge@geelongcollege.vic.edu.au
with yours and your colleagues details.
An invoice will be sent from CBCA VIC Branch office.
Regards
JO PANCKRIDGE
On Thursday 13th May, 2021 in the Helen Mackie Library @ The Geelong College in Newtown, we heard from four of our Victorian based Judges.
Divided into two online sessions for a discussion on the books nominated on the Shortlist for 2021 CBCA Book of the Year Awards.
Karys McEwen

(Older Reader Judge)
Marissa Caluzzi &

Julie Faulkner

(Early Childhood & Picture Book Judges)
These sessions were followed by Younger Reader Judge Ruth Woolven speaking in person on this year's YR Shirtlist.
It was a free event for CBCA VIC Branch Members, Non Members were asked to pay a small admittance fee.