Why is this event called the "Clayton's Night"?
Back in the 1970s, a non-alcoholic beverage was packaged to resemble bottle whiskey and was branded a Claytons. The marketing went like this, "the drink you have when you're not having a drink". So, like the original advertisement CBCA VIC Branch's Clayton's Night is "the announcement night you have, when you don't have an announcement night".

2022 CBCA VIC Branch's CLAYTON'S NIGHT
& 2021 LEILA ST JOHN AWARD Announcement
Tuesday, March 22, 2022 from 6:30 p.m.
BOOKINGS VIA TRYBOOKING LINK
Ticket prices (incl. GST): $10 members, $25 non-members
Traditionally, our Clayton's Night is held prior to the official CBCA Short List Announcement. Similar to 2021, this will be an Online Event via ZOOM.
Our guest speakers will nominate their favourite six titles in the following categories:
Early Childhood - Shannon Wong-Nizic, Teacher & Blogger
Picture Book of the Year - Jackie Small, Teacher
Younger Readers - Erin Wamala, Teacher Librarian
Older Readers - Angela Crocombe, Author & founding Manager of Readings Kids
Sit back for a session full of practical ideas for using 2022 CBCA Notable Books in classrooms or libraries. PD certificates will be issued.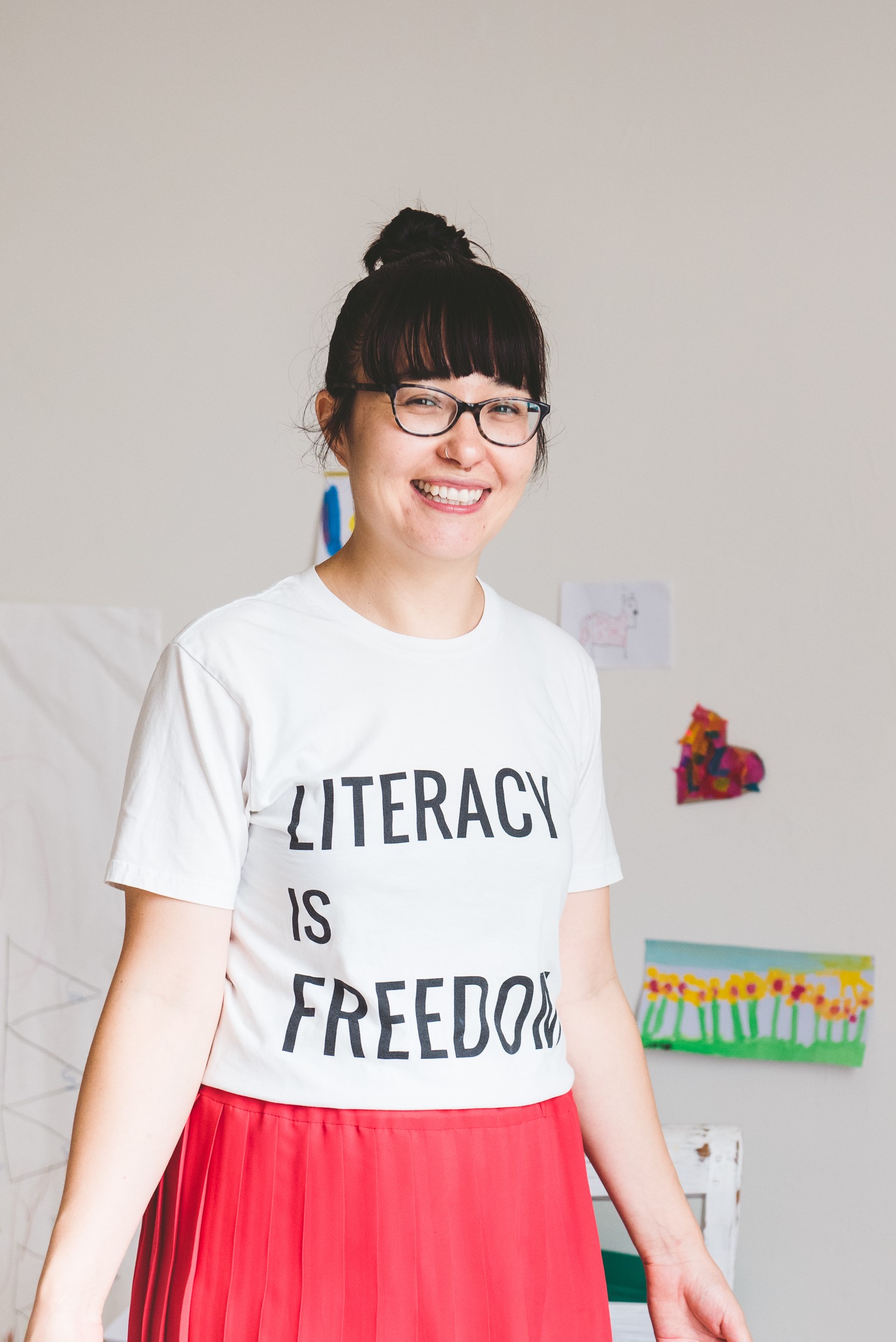 When not in the parenting trenches, Shannon Wong-Nizic is a primary school teacher with more than a decade of experience across all ages and stages.
While on maternity leave with her firstborn, Shannon started the blog Oh Creative Day where she celebrates her superpower of teaming picture books with creative projects.
Her first book, The Little Artists' Big Book of Activities, is out in May.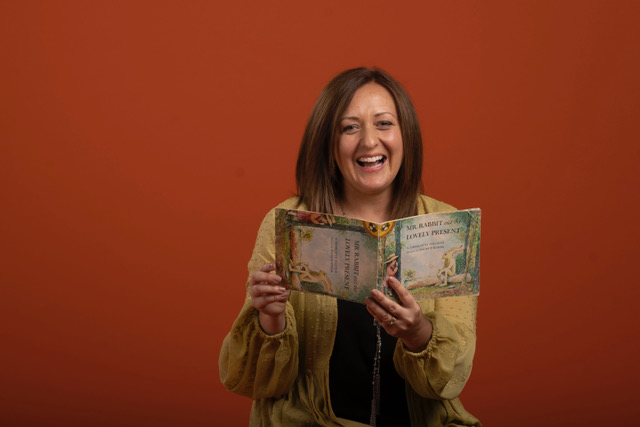 Jackie Small
Having taught in primary and secondary classrooms, Jackie's respect and passion for children's literature is wide ranging, but she has a particular penchant for using picture books with Middle Years students. Jackie is the author of popular blog My Little Bookcase, where she provides parents and educators with engaging and meaningful ways to help children interact with stories. Jackie has been a bookseller with The Kids' Bookshop and most recently was the creator of activities and classroom ideas for Storybox Library. Jackie is currently a primary school teacher.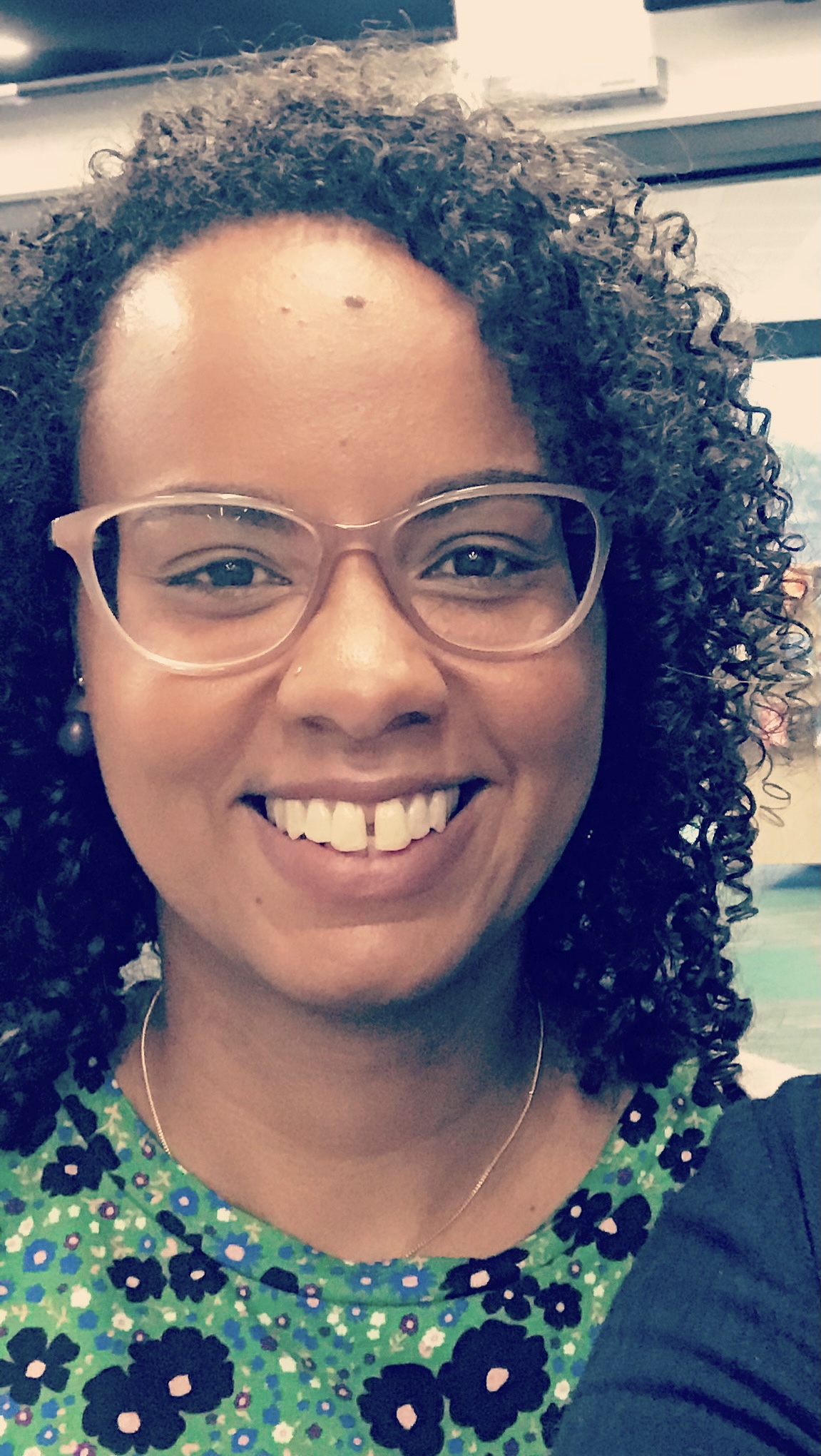 Erin Wamala is the owner of The Kids' Bookshop and a practising Teacher Librarian. She spent almost 10 years working in publishing, followed by many years as a children's bookseller and librarian. Erin has been a judge for the CBCA Awards, is a regular contributor to Books + Publishing and was recently appointed to the board of the Melbourne Writer's Festival. Erin is currently a practising teacher librarian across primary and secondary.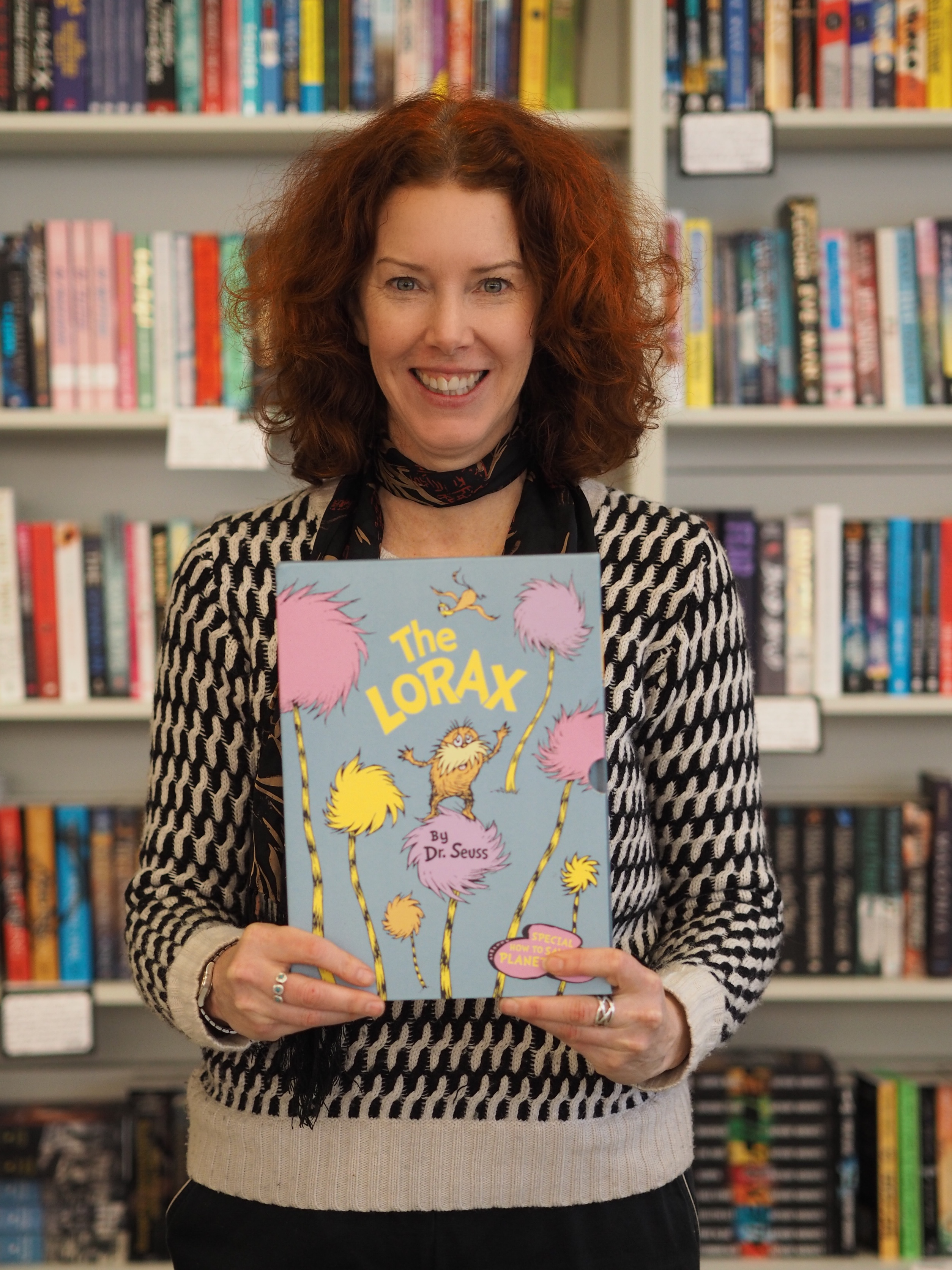 Angela Crocombe
has a Graduate Diploma in Publishing and Editing, as well as completing the RMIT course in Professional Writing. She has worked at Readings bookshops in Melbourne since 2011 and was the founding manager of Readings Kids in Carlton from October 2016 to September 2021. She is a long-term book industry professional who has worked as a sales representative, publicist and in foreign rights at a number of Australian publishing companies, including Penguin and Black Inc. Angela is also the author of two non-fiction books on sustainable living and thirteen educational books for primary school students. Her books Climate Change and Water Supply were shortlisted for The Wilderness Society's Environmental Awards for Children's Literature in 2009. She is passionate about inspiring children to develop a love of reading.
Event's Official CBCA VIC Branch Member Bookseller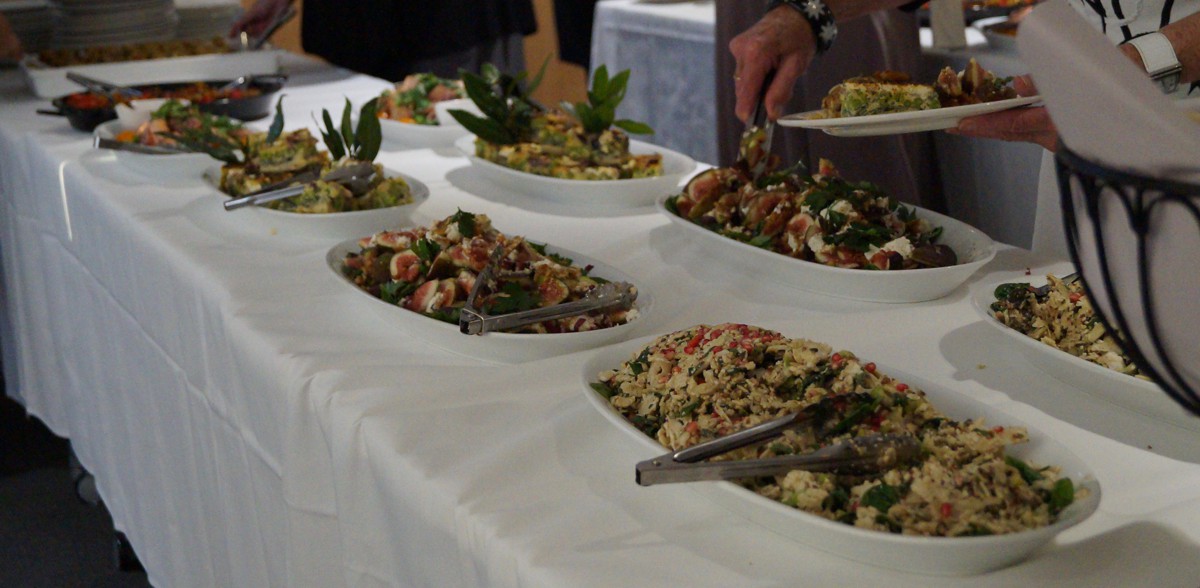 BASIC GUIDELINES
Guest judges are asked to select Australian books in their nominated category that they have read over the past year and showcase these titles on the night.
There is no correspondence with the official judges, and their selections are strictly their own.
There are six national categories: the three age-based categories – Older Readers, Younger Readers and Early Childhood – and the three general categories – Picture Book, Eve Pownall and New Illustrator.
Guest judges are chosen from a variety of library and book-related occupations and enthusiasts and change every year.