Why is this event called the "Clayton's Night"?
Back in the 1970s, a non-alcoholic beverage was packaged to resemble bottle whiskey and was branded a Claytons. The marketing went like this, "the drink you have when you're not having a drink". So, like the original advertisement CBCA VIC Branch's Clayton's Night is "the announcement night you have, when you don't have an announcement night".

2021 CBCA VIC Branch's CLAYTON'S NIGHT
& 2020 LEILA ST JOHN AWARD Announcement
Wednesday, 17th March from 4:30 p.m.
2020 Recipient of Leila St John Award was Christine Oughtred
Ticket prices (incl. GST): $10 members, $25 non-members
Included in the price as one complimentary raffle ticket - 10 raffle prizes were won by attendees from all over the state, from Murrabit near Mildura to Corio in the south.
Traditionally, our Clayton's Night is held prior to the official CBCA Short List Announcement.
This year was no exception! The format changed but the spirit of the event lived on. Our panel of speakers were wonderful and provided everyone with an amazing preview of the best children's books published in Australia in 2020..
Our guest speakers were:-
Jackie Small, from Story Box Library (Picture Book category)
Renata Ware, from Ruyton Girls' School (Books for Younger Readers)
Dani Vee, from Words and Nerds (Books for Older Readers)

Official Bookseller was The Kids' Bookshop
To purchase any of books spoken about
15% discount offered
Inquires to the office, vic@cbca.org.au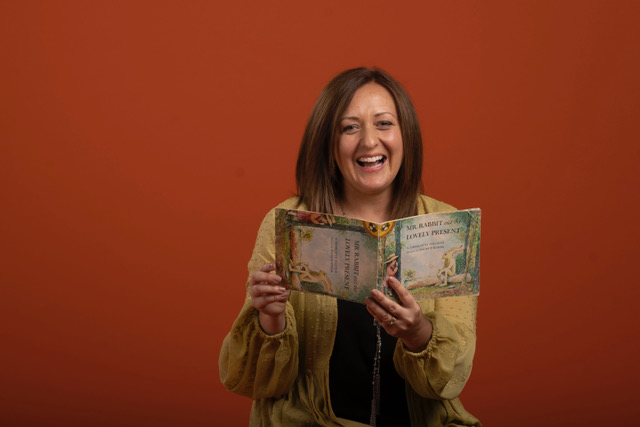 JACKIE SMALL
Having taught in primary and secondary classrooms, Jackie's passion and respect for children's literature is wide ranging, but she has a particular penchant for using picture books with Middle Years students.
In 2010, Jackie experimented with a blog providing parents and educators with meaningful and engaging ways to help children interact with stories. What began as a passion hobby while on Family Leave has led to many opportunities for Jackie beyond the classroom. In her roles at The Kids' Bookshop and currently at Story Box Library, Jackie reviews and analyses the literary merit of children's literature and their potential for use in the classroom, providing educators with ideas for how they can be used to support learning and teaching programs.
RENATA WARE
Renata is currently employed as the Junior School Teacher Librarian at Ruyton Girls' School in Melbourne. She is passionate about libraries, literature and education; working tirelessly to connect students and teachers with enriching and challenging resources. She has worked as an emergency teacher around Melbourne and in the UK, as a Prep teacher, and in middle primary intervention/extension. Renata left the classroom to study information management, and in 2019 was awarded the ASA Margaret Jennings Award for academic achievement. Commencing at Ruyton in 2020, she worked with the library team to implement new digital learning programs and resource delivery during lockdown. Renata has volunteered with State Library Victoria since 2018, greeting library visitors (pre-COVID!) and working in their Trove text correction program.
DANI VEE
Dani Vee is host of the popular literary podcast Words and Nerds, where she chats to authors of all genres about the social and political impact of the writing and the writing process. An English educator for 17 years (Head Teacher for 11 of those years) she has been a bookworm since birth and loves the classics, crime fiction, contemporary fiction, kid lit and everything in between. Don't even get her started on her love for Oscar Wilde's The Picture of Dorian Gray! Dani is happiest reading a book underneath a blanket with a cup of tea and a lot of dark chocolate. Dani is a passionate advocate for an empathic and just society, and believes that books have the power to change the world.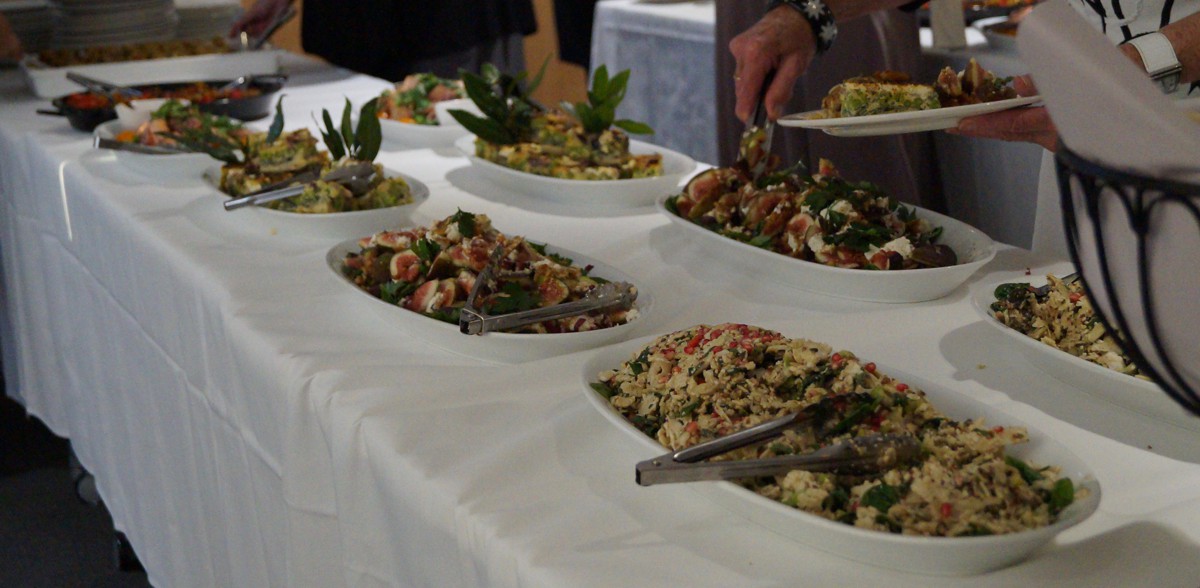 Guest judges are asked to select Australian books in their nominated category that they have read over the past year and showcase these titles on the night.
There is no correspondence with the official judges, and their selections are strictly their own.
There are six national categories: the three age-based categories – Older Readers, Younger Readers and Early Childhood – and the three general categories – Picture Book, Eve Pownall and New Illustrator.
Guest judges are chosen from a variety of library and book-related occupations and enthusiasts and change every year.