CBCA VIC Branch - YA Book Club
All CBCA VIC Branch librarians, teachers, teacher/librarians, publishers, booksellers, creators, or others who work with or enjoy young adult fiction are welcome to join in!
Contact the office vic@cbca.org.au to obtain the Zoom Invite.
Previous attendees will automatically receive a link to the next meeting.
Karys McEwen & Di Kelly - YA Book Club Conveners
Next Meeting
To be advised
Previous Meetings, Previous Books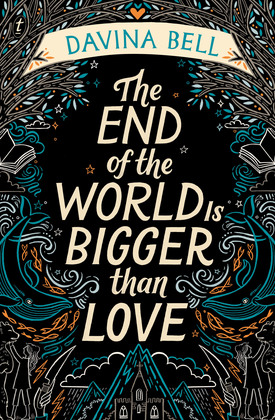 Second Book
"The End of the World is Bigger Than Love"
by Davina Bell
Published by Text Publishing
REPORT
Shortlisted for 2021 CBCA BOOK OF THE YEAR: OLDER READERS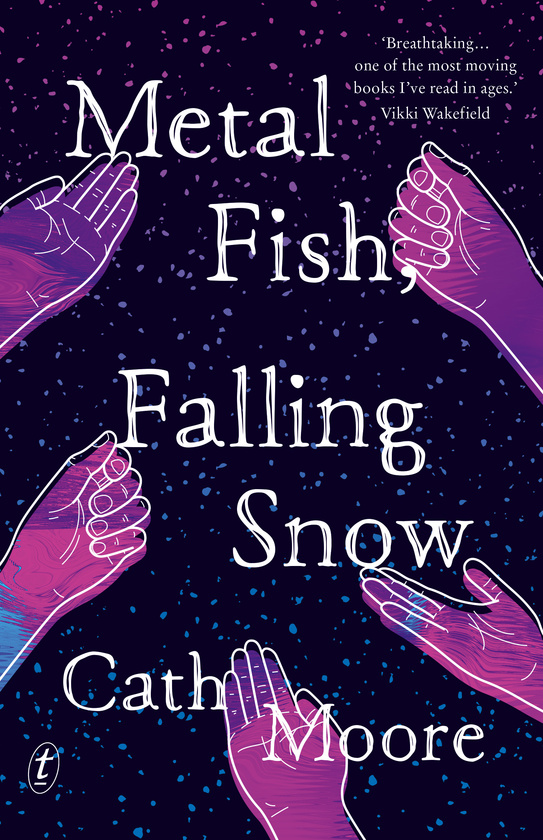 First Book
"Metal Fish, Falling Snow" by Cath Moore
Published by Text Publishing
REPORT
Cath Moore attended this meeting!