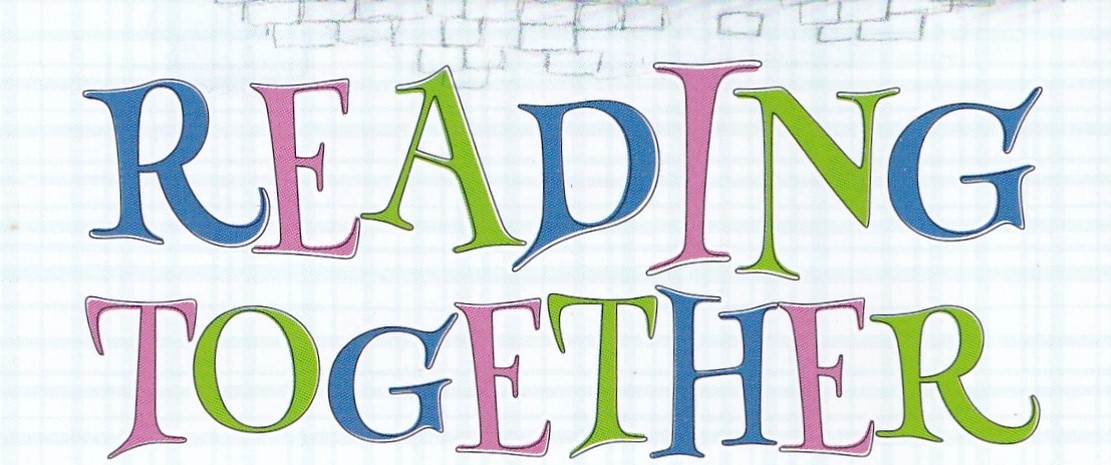 Reading Together
Thanks to the generousity of The a2 Milk Company
and the beautiful illustrations created by Sue deGennaro
these bright colourful resources are available to our Members
to help foster pre-schoolers' enjoyment of reading.
Interested?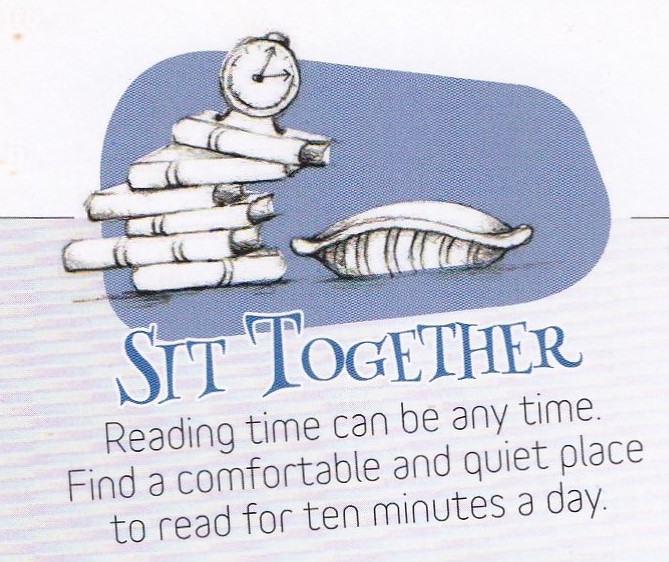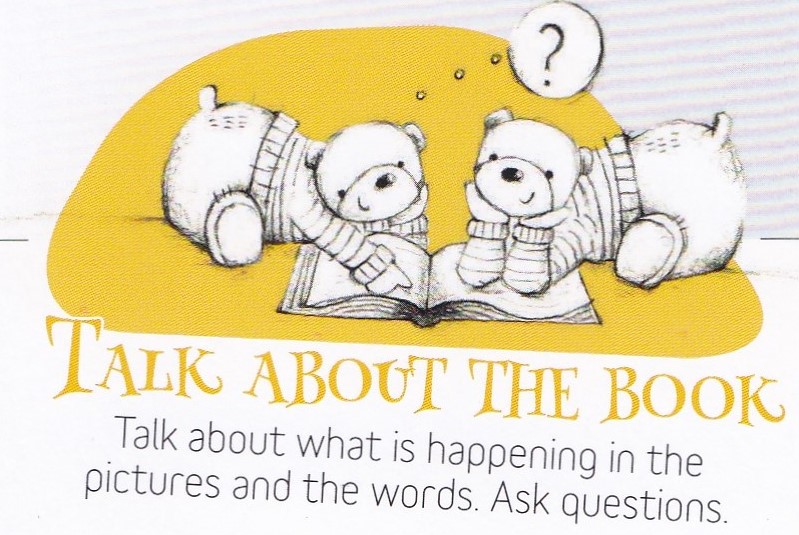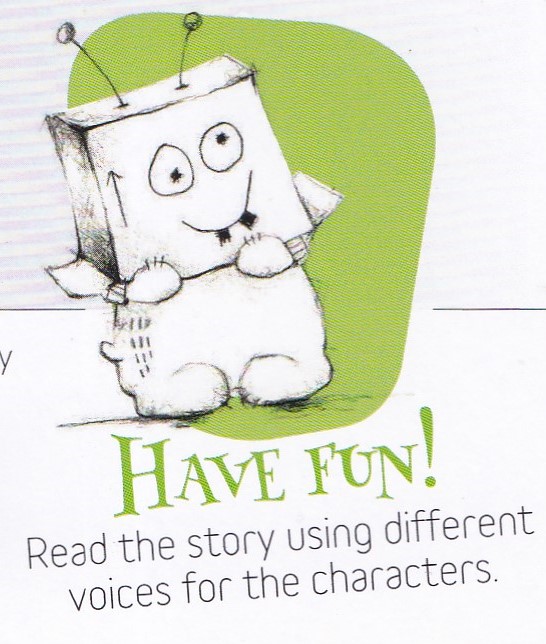 Resources include
postcards with four hints of how to read with your child
two bright DL folded pamphlets with a 'taste' of popular books for 0-2 year olds & 3-5 year olds
and an A3 Poster feature our 'Bear Family' and reading hints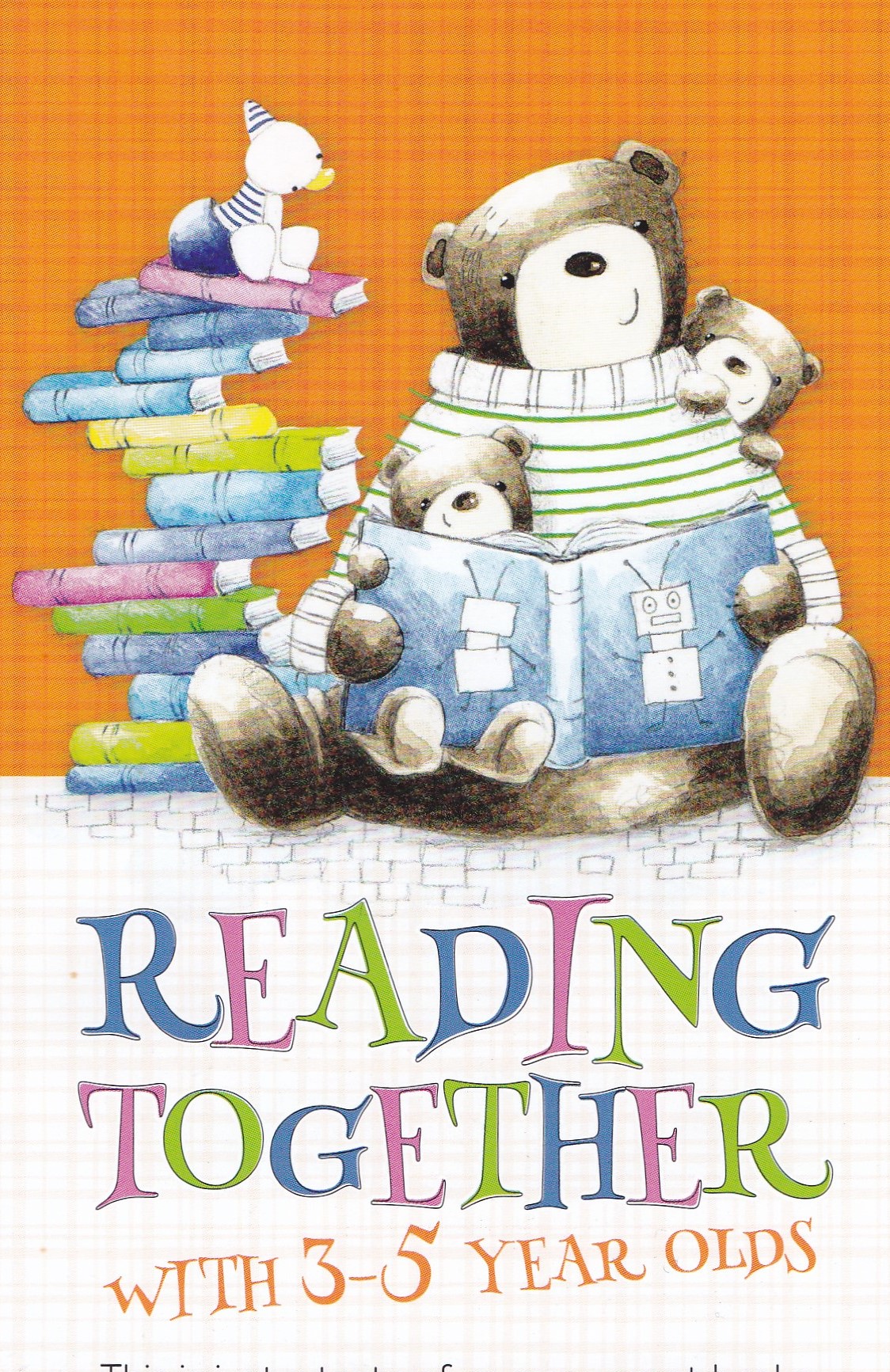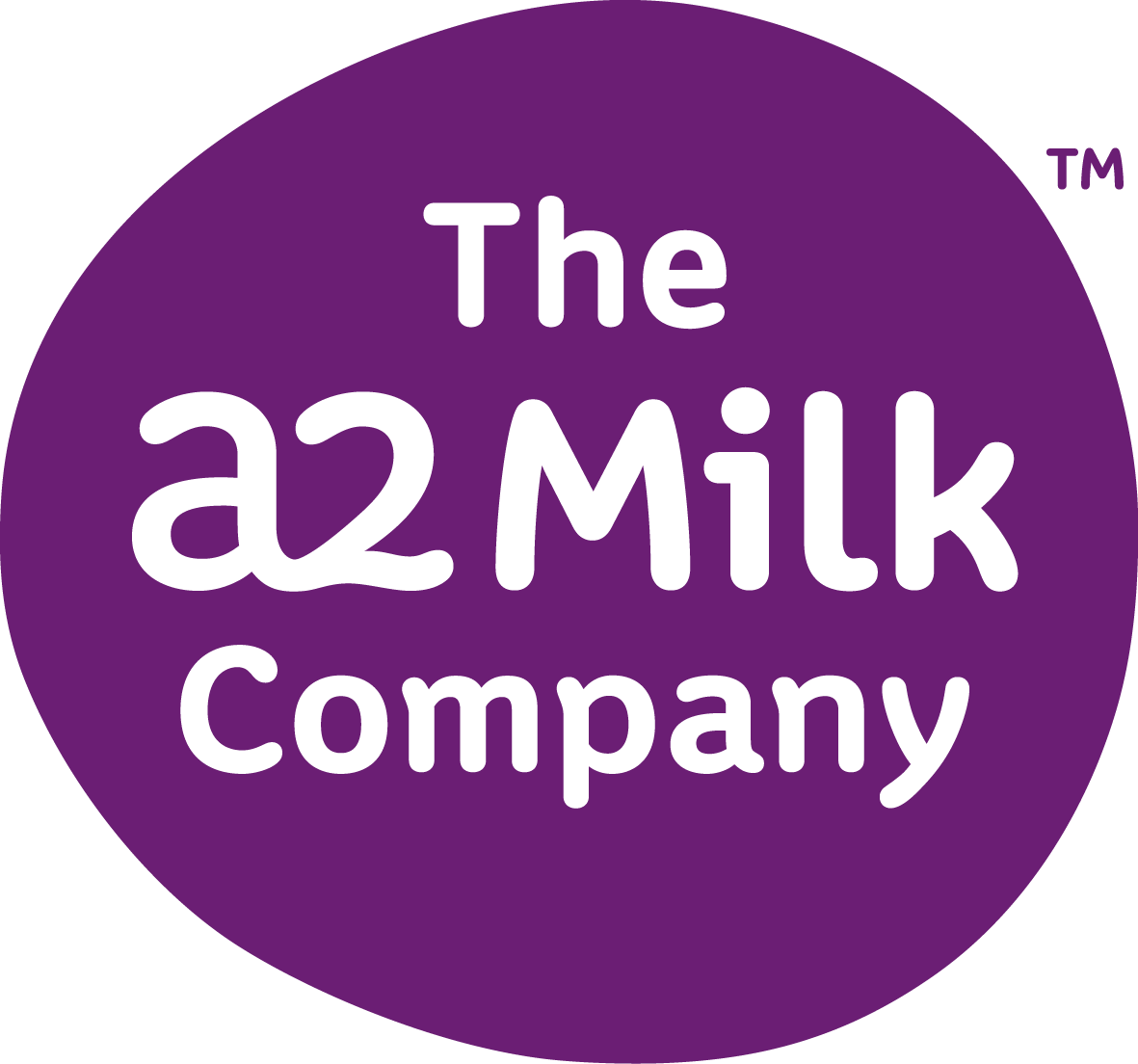 THE WHITE STUFF FOR READING
The original mission, launched in 2017!
In partnership with The a2 Milk Company, CBCA VIC Branch produced a postcard featuring magnificent illustrations by Sue deGennaro, which offered parents, professional and family networks encouragement and advice on reading with young children.
The second phase saw the distribution of Book Boxes, containing titles from CBCA VIC Branch's "taste of books" flyers, to Best Start sites throughout Victoria.
Best Start was a Victorian Government initiative to support and encourage the best possible environment, experiences and care for children from birth to 8 years old.
Lyn White, the Program Facilitator said
"A love of reading gives children the very best start."
"We are privileged and excited to extend this opportunity to create positive and enduring literature experiences for many more Victorian families."
The a2 Milk Company said
"The a2 Milk Company is proud to continue its support of this important initiative which provides reading resources and encourages a love of reading among younger readers, giving them the best possible start on their reading journey."