CBCA VIC Branch - Presenting Online 101 KIDS
This event took place on 7th October, 2020. Hosted by CBCA VIC Branch's Jane Burrows, it included some of the secrets to making children's programming work online, as revealed by three seasoned online presenters.
CBCA Members wishing to access the recording, please contact the Victorian office (vic@cbca.org.au) and request the link!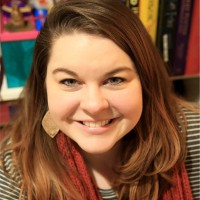 Emma White is the Children and Youth Coordinator at Hobsons Bay Libraries and the current Convenor of the Public Libraries Victoria, Children's and Youth Services Special Interest Group.
Emma has worked in public libraries for over 10 years, and is a passionate advocate for children and young people in library spaces.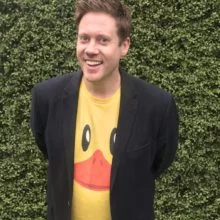 Adrian Beck is the co-author of the best-selling kids' series 'Kick it to Nick', with AFL Hall of Fame inductee Shane Crawford.
Part-time TV producer / part-time writer, Adrian uses both skill sets to entertain with lively, humorous and interactive sessions on writing, working in television and footy.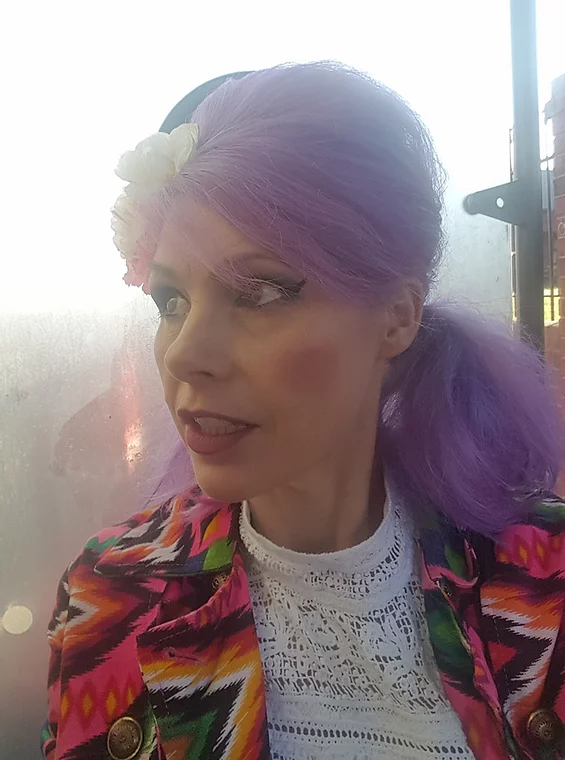 Julianne Negri has been a musician, eco-crafter, television host, screenwriter and filmmaker. hrough it all, writing has been her one constant and in 2020 she published her first novel, The Secret Library of Hummingbird House.
Julianne works in libraries on programs for children and teens and presents storytimes. She has five children, is a voracious reader and lives in Melbourne.