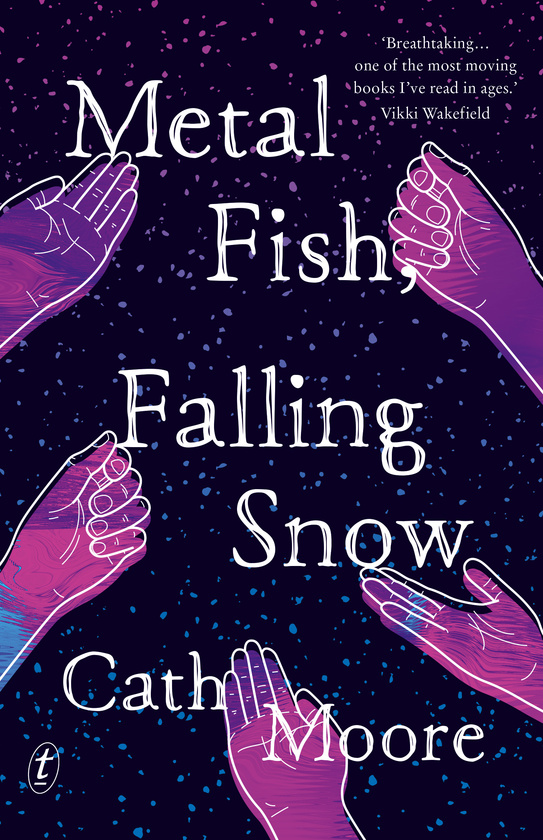 With ongoing COVID-19 restrictions, Karys McEwen & Diana Kelly thought it would be a nice opportunity to get together (virtually!) and discuss some of the great young adult literature available this year. They would love any librarians, teachers, publishers, booksellers, creators, or other people who work with or enjoy young adult fiction to come along!
The first book will be Metal Fish, Falling Snow by Cath Moore.
13th October, 2020 from 6 p.m.
RSVP to the office - vic@cbca.org.au and a Zoom invite will be forwarded to you.
* * * * *
View all news items