2021 Eve Pownall Award Shortlist
DATE: Tuesday, 22nd June, 2021
TIME: 7:00 p.m.
COST: $15.00 Members; $25.00 Non-Members
VENUE: Wherever you wish
Please join us for an online event during which we will explore the 2021 Eve Pownall Shortlist in CBCA Book of the Year Awards.
Guest presenter Jackie Small will discuss the six shortlisted books, along with ideas for using them in the primary classroom or library.
This will be followed by a panel discussion between authors Claire Saxby, Kirsty Murray and Carole Wilkinson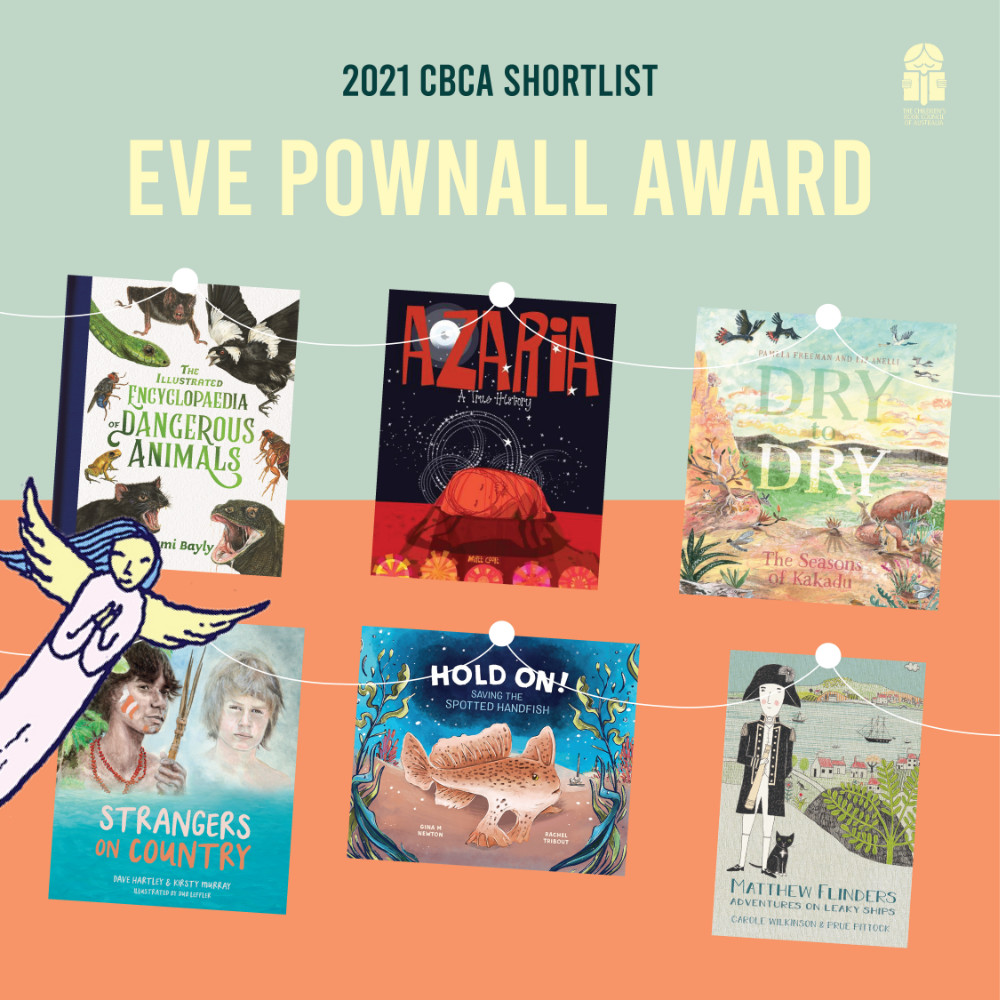 Guest Presenter - Jackie Small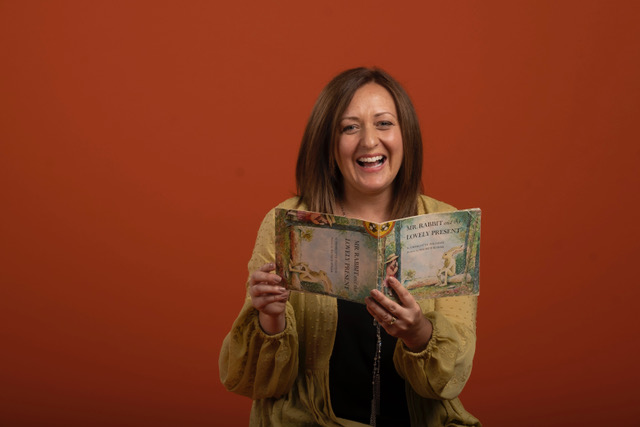 Jackie Small - Having taught in primary and secondary classrooms, Jackie's passion and respect for children's literature is wide ranging, but she has a particular penchant for using picture books with Middle Years students.
In 2010, Jackie experimented with a blog providing parents and educators with meaningful and engaging ways to help children interact with stories. What began as a passion hobby while on Family Leave has led to many opportunities for Jackie beyond the classroom. In her roles at The Kids' Bookshop and currently at Story Box Library, Jackie reviews and analyses the literary merit of children's literature and their potential for use in the classroom, providing educators with ideas for how they can be used to support learning and teaching programs.
Panel Member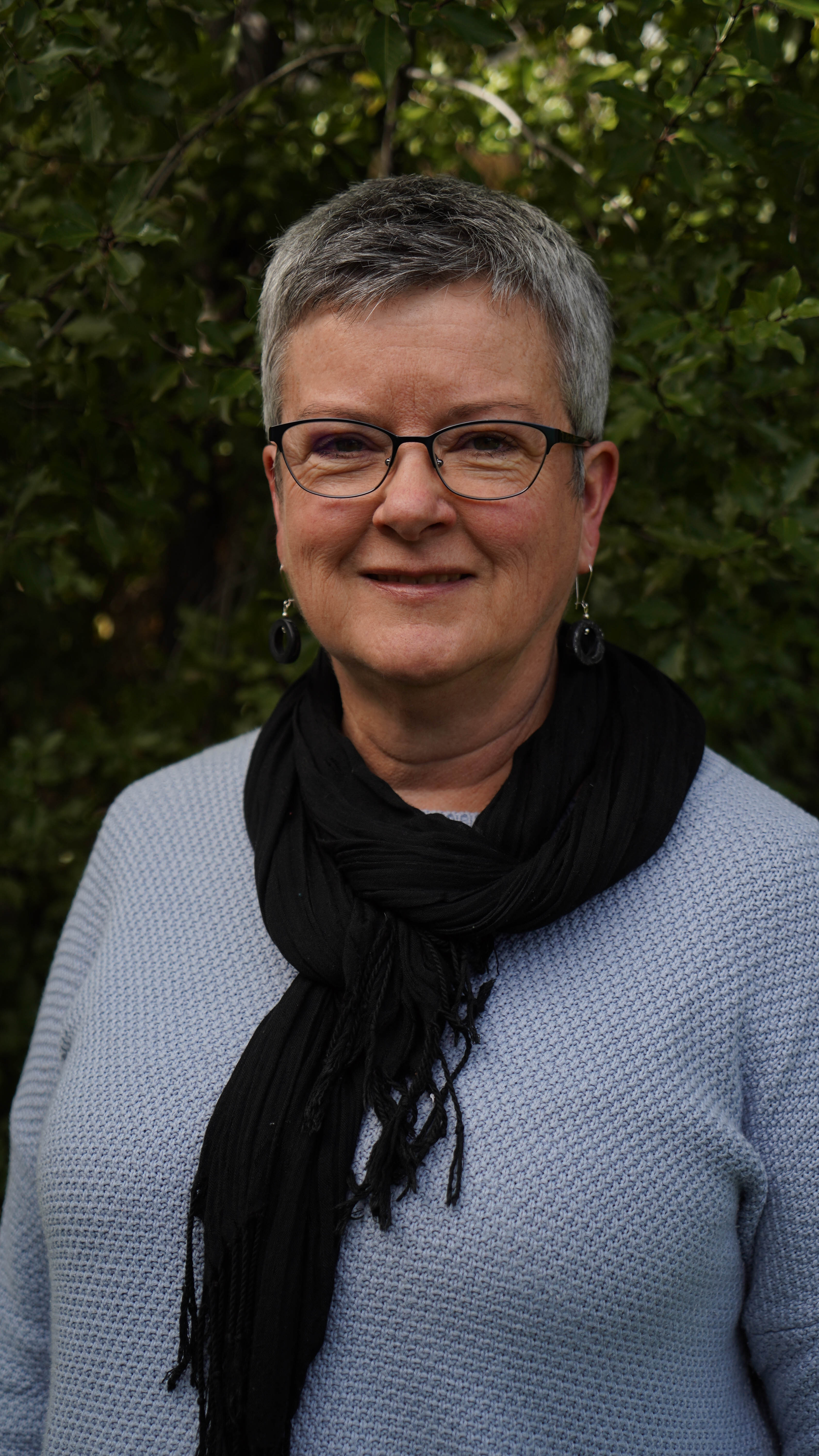 Claire Saxby - writes award-winning fiction, non-fiction and poetry for young people. Her work is published in Australia and internationally. Recent books include Haywire (a MG novel set in WWII), Kookaburra (Tannya Harricks), Aussie Stem Stars: Georgia Ward Fear (biography), Iceberg (ill Jess Racklyeft) and Treasure! (ill Tull Suwannakit).
Panel Member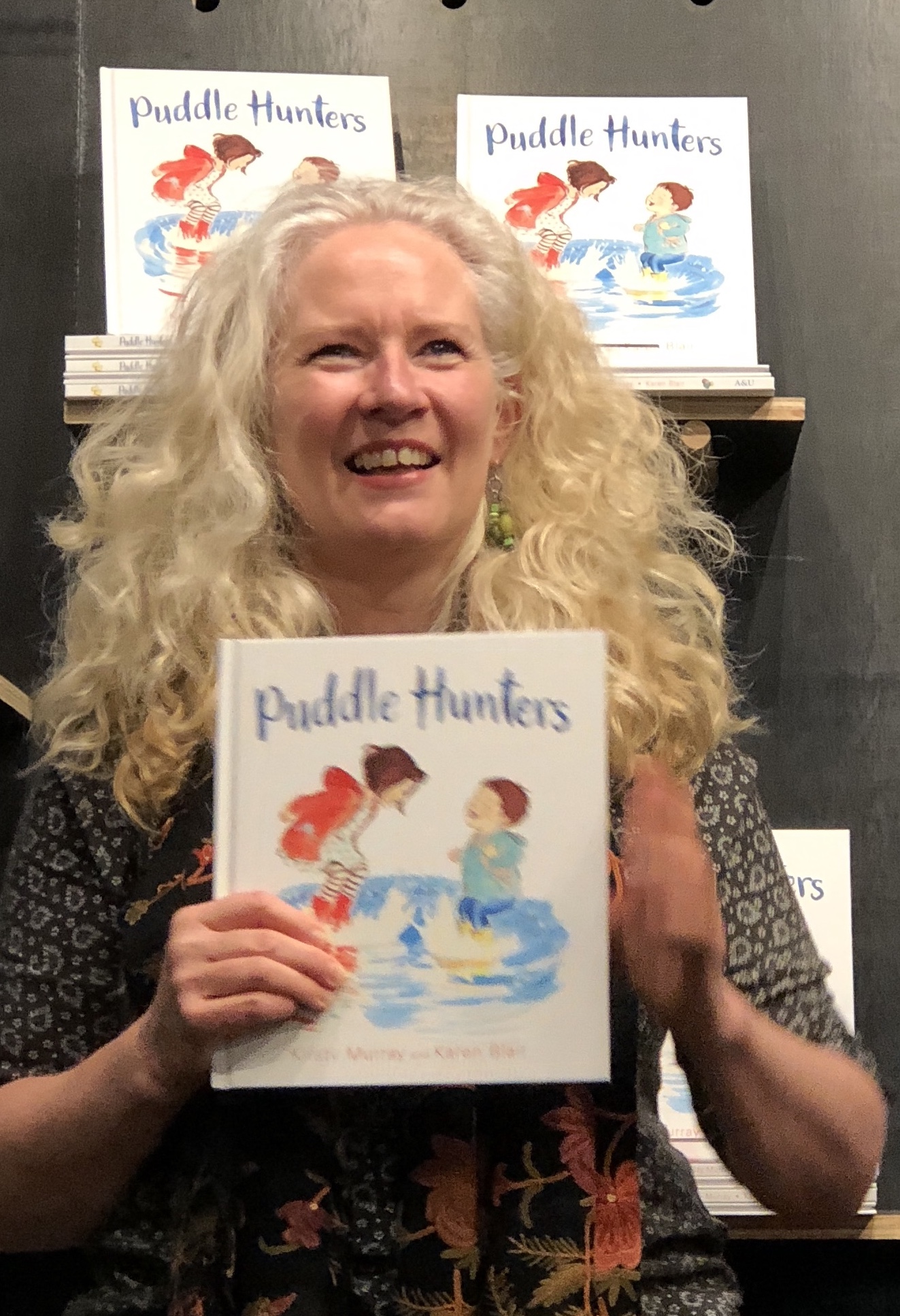 Kirsty Murray is a multi-award-winning author of more than 20 books for children and young adults. Based in Melbourne, she is passionate about Australian stories. Her work is published internationally and includes eleven novels as well as non-fiction, junior fiction, historical fiction, speculative fiction and picture books.
Panel Member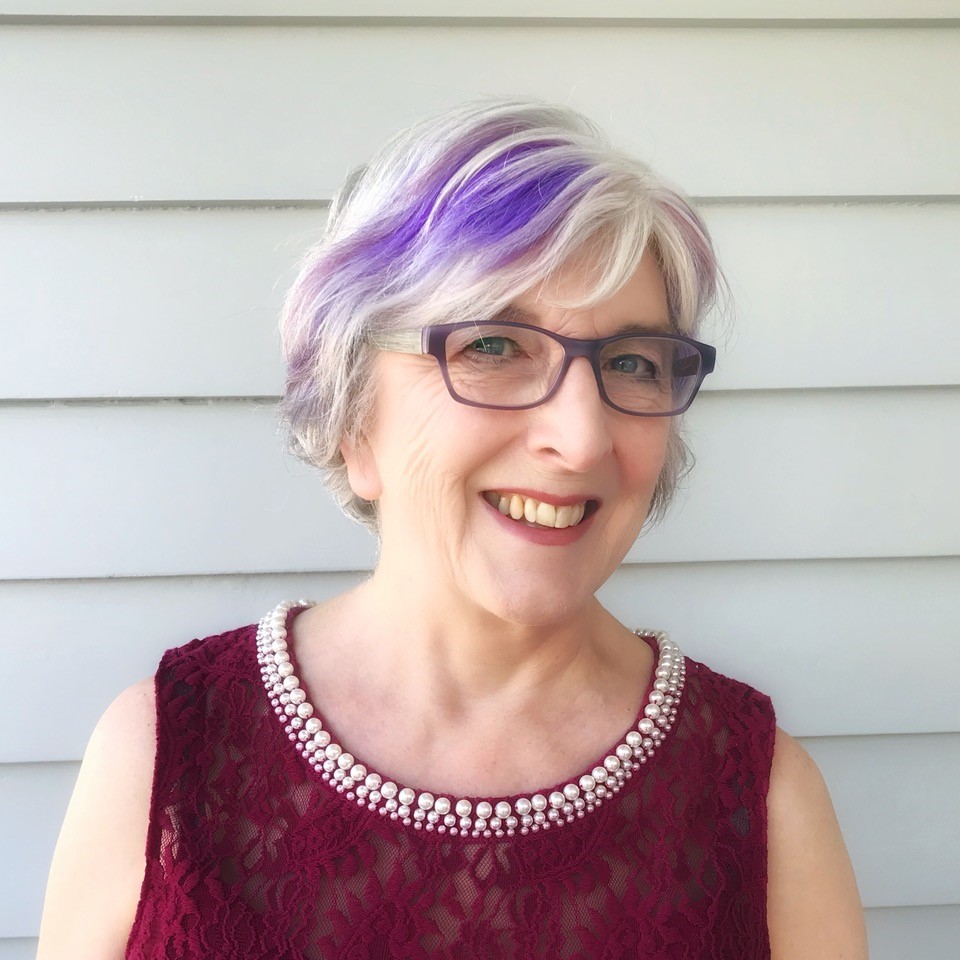 Carole Wilkinson is an internationally award-winning and best-selling author. Her Dragonkeeper series has sold all over the world and is currently being made into a film. Carole's most recent non-fiction title, 10 Pound Pom, won the 2018 Primary Educational Picture Book of the Year and was shortlisted for the 2018 CBCA Picture Book of the Year. Carole lives in Melbourne.