CBCA BOOK WEEK MERCHANDISE
Old Worlds, New Worlds, Other Worlds
#CBCA2021 #OWNWOW
This year's Old Worlds, New Worlds, Other Worlds theme features Shaun Tan's colourful and quirky artwork, designed to inspire and promote the power of reading.
It is visually exciting and will appeal to many age groups.
Perfect to celebrate CBCA Book Week!
Pre-Order now & Members save up to 20%
Merchandise includes
Book Week posters
Badges
Bookmarks
Bunting
Colouring in posters
Enamal pins
Lanyards
Limited edition print by Shaun Tan
Pens
Stickers
Wall stickers

Winner
Honor
Shortlisted
Notable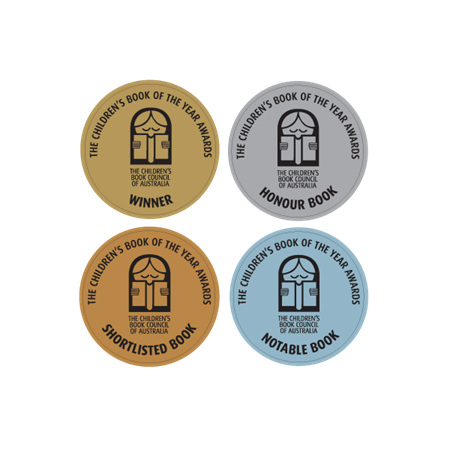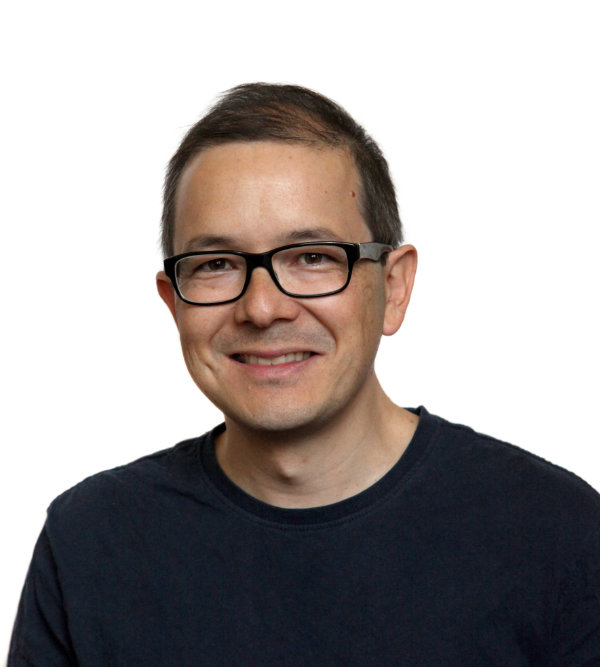 Photo Credit Inari Kiuru
2021 Book Week merchandise
Artwork by the exceptionally talented
SHAUN TAN
2019 Winner
CBCA Picture Book of the Year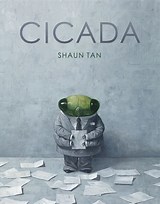 CBCA VIC Branch would like to thank everyone who supports the Victorian Branch by ordering their merchandise through our office. The profit realised from these sales helps fund CBCA VIC Branch's Outreach Programs - connecting children with literature.
Please remember
Book of the Year stickers (Winner, Honour, Shortlisted & Notable) can be purchased at any time
CBCA VIC Branch members receive a discount on RRP
Purchase Orders are accepted
Any questions, please call the office on 1300 360 436 to speak with Lu or Helen, or leave a message.