2020 CBCA Book Week theme has been announced ...
Curious Creatures, Wild Minds
PLEASE NOTE - SALE ON NOW

CBCA VIC Branch still has some stock available from 2019's range
Heavily discounted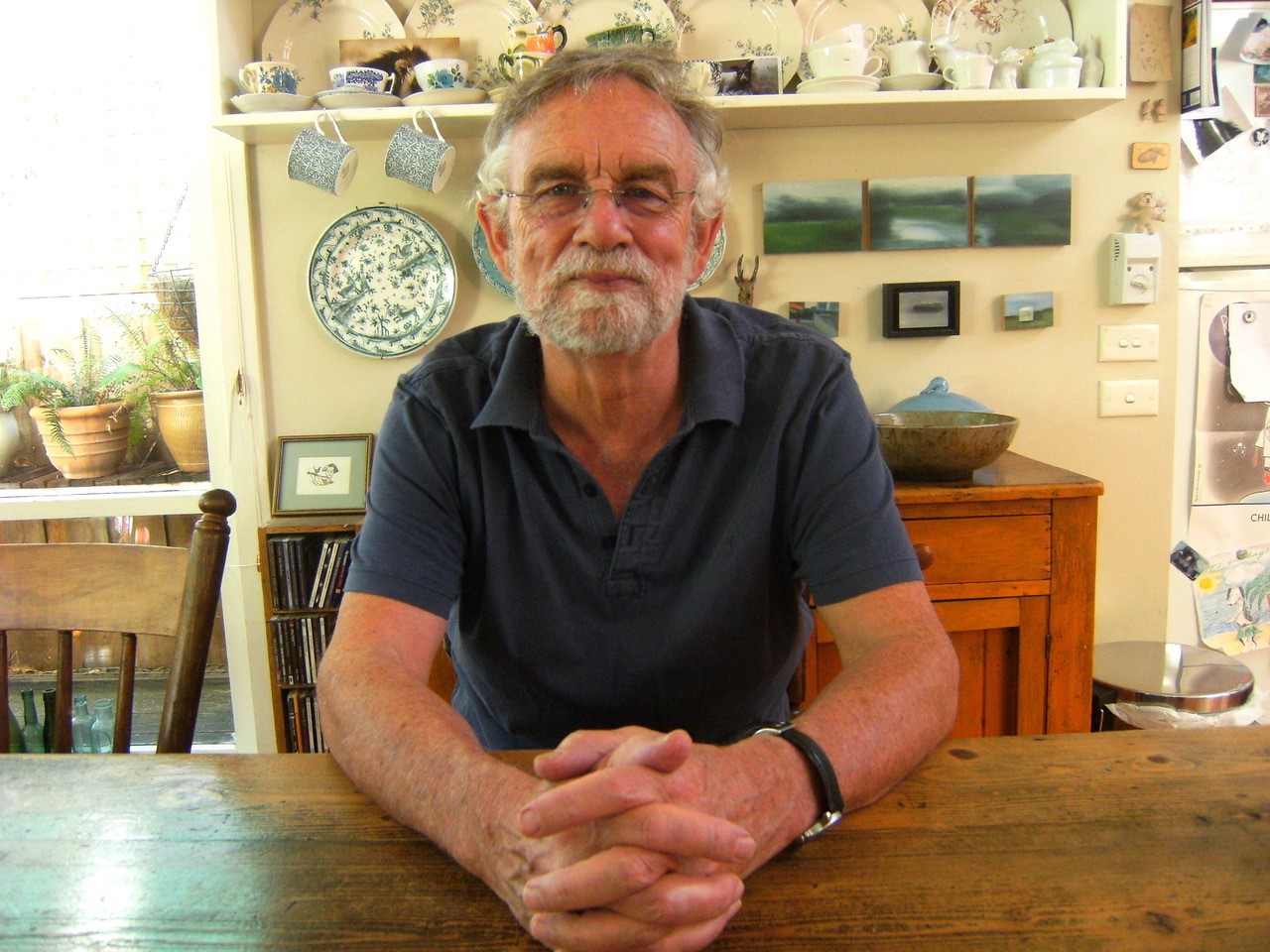 2019's merchandise was created by very talented BOB GRAHAM
2017 Winner of CBCA Picture Book of the Year
Home in the Rain
CBCA Vic would like to thank everyone who supports the Victorian Branch by ordering their merchandise through our office.
The profit realised from these sales helps fund CBCA Vic's Outreach Programs connecting children with literature.
Please remember
Book of the Year stickers (Winner, Honour, Shortlisted & Notable) can be purchased at any time
CBCA Vic members receive a 10% discount on RRP
Purchase Orders are accepted
Any questions, please call the office on 1300 360 436 and speak to Lu or Pam or leave a message.