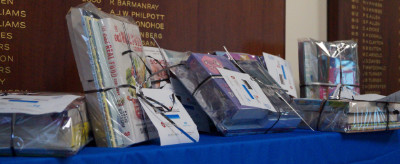 Traditionally, our Clayton's Night is held prior to the official CBCA Short List Announcement. This year is no exception!
The format may have changed but the spirit of the event lives on. Our panel of speakers will provide you with an amazing preview of the best children's books published in Australia in 2020.
Zoom event on Wednesday, 17th March, 2021 starting at 4:30 p.m. Book your place now!
More information and booking from under our Events Tab.
* * * * *
View all news items